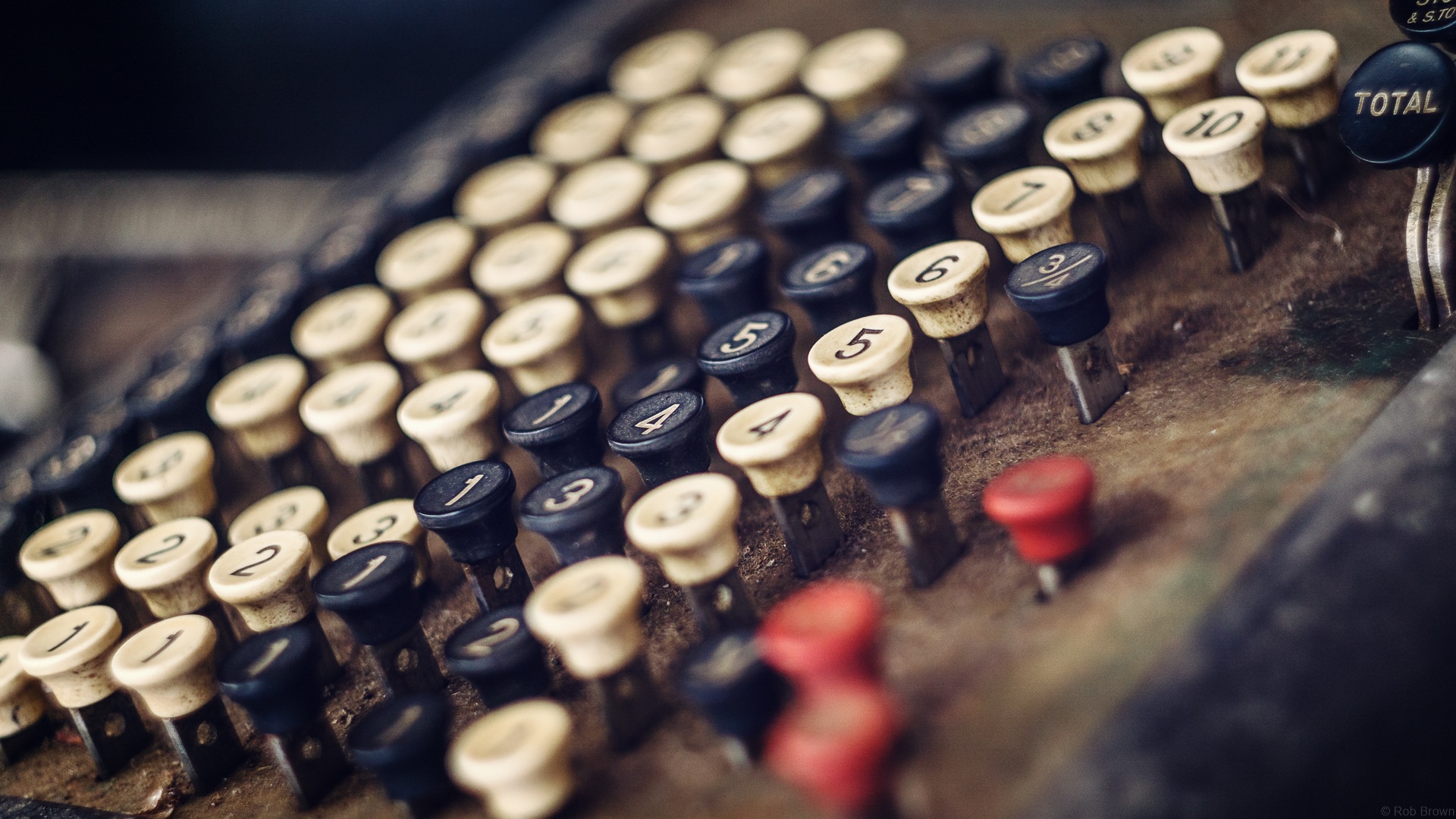 We are pleased to share the Annual Report and Financial Statement 2017 of the ESOMAR Foundation.
In 2017 the Foundation strengthened several activities and enjoyed an increase in awareness and support from the industry and beyond. These developments provide a promising outlook for the future. The Foundation can continue to execute its activities in partnership with the many stakeholders who have provided both financial support and expertise and will hopefully continue to do so in the years to come.
As charity arm of ESOMAR, the global industry association of Market, Social and Opinion research, we have continued to benefit from the ESOMAR Council and the Supervisory Board support. The ESOMAR Foundation is on the right path of executing its mission "to use the skills, knowledge and support of the industry to do social good".
Results so far are encouraging! With the help of our wonderful industry, we look forward to continuing to grow and achieve even better results in the years to come!
A special Thank You!
Without the generous help and support of the many volunteers, sponsors, friends, ambassadors and partners, the ESOMAR Foundation could not survive! So, we would like to take this opportunity to warmly and sincerely THANK YOU ALL for ensuring that together we can pursue our mission of contributing to a better world.