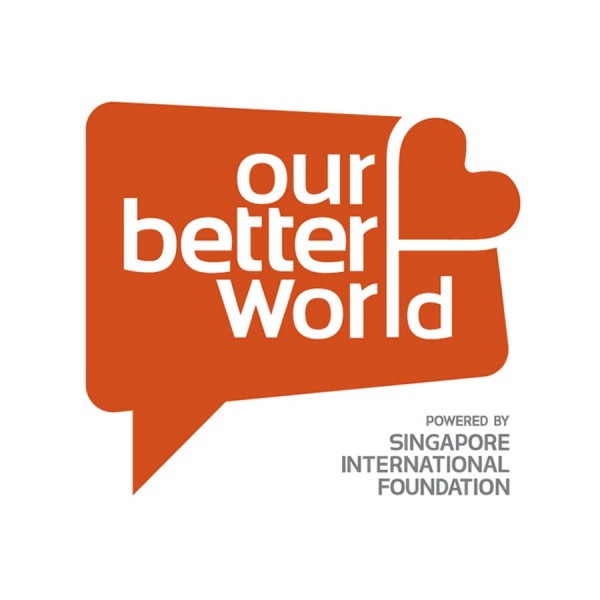 The research set out to understand best the ways in which storytelling could be used to have the most positive social impact. This research is significant as there is a lack of primary knowledge and data in regard to storytelling for social impact in order to engage individuals in Asia specifically.
The study implemented a dual research approach, which included face-to-face qualitative research and analyses of previous Our Better World members digital blogging. The analysis bough forth a code on what \'contributing to social causes\' means for Asian individuals, which is based on personal attitudes and an antidote to an unsympathetic world. These results identified \'desire to change\' and \'desire to enhance\' as the motivations to contribute to social change.
This research will enable charities to effectively implement storytelling to inspire online audiences into action and join charitable causes in Asia. Any other charity or foundation can utilise these results and implement them into their marketing strategy in order to increase attention and awareness of the cause at hand.
ESOMAR Foundation helps charities use research to make more impact. If you\'re a charity who needs research advice, contact us here.