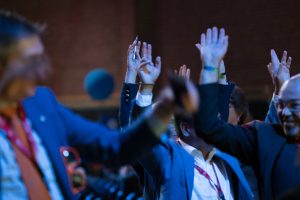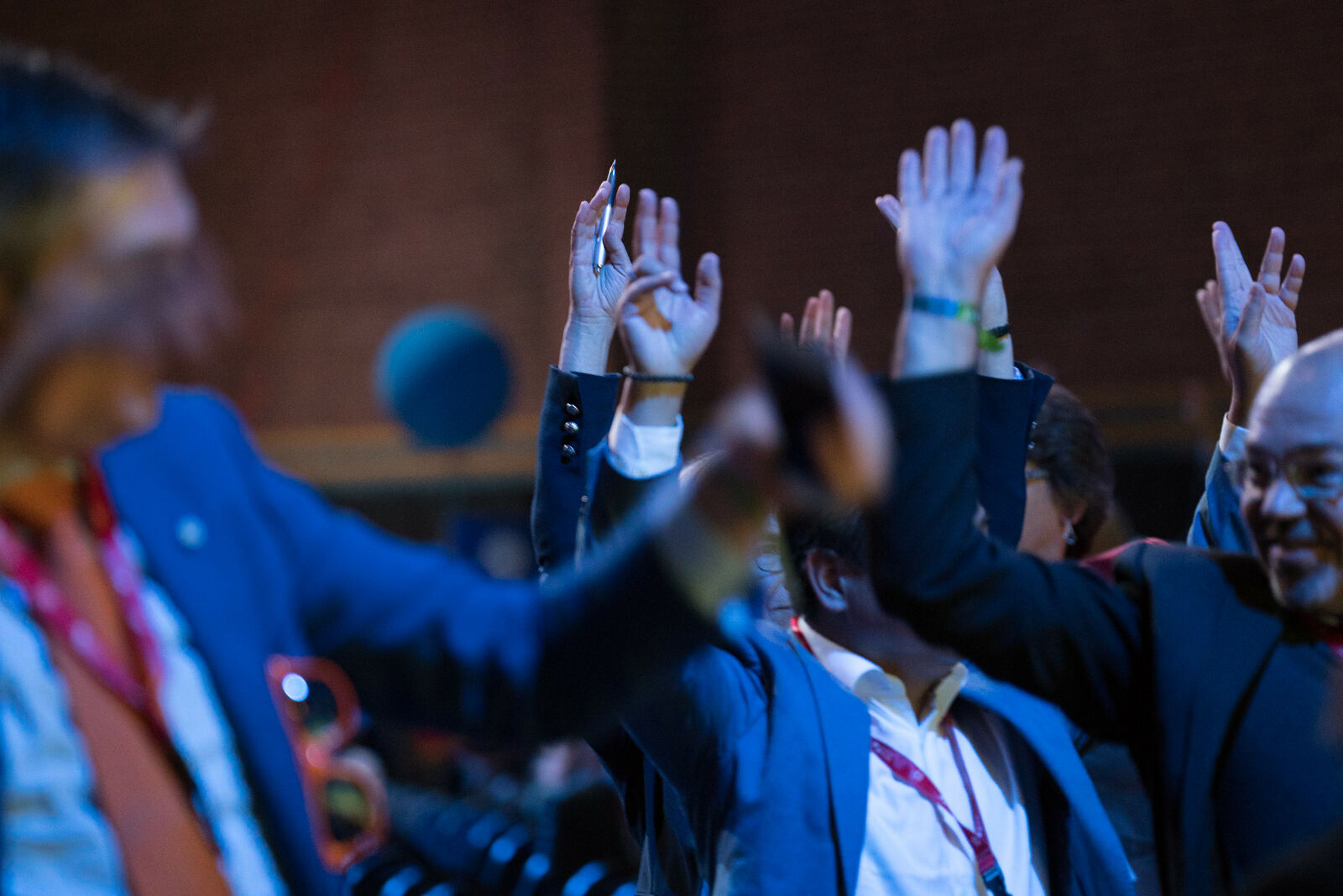 ESOMAR community will support Ukrainian insights and analytics professionals and their families through ESOMAR Foundation Researchers in Need Programme.
Yesterday, the world awoke to the shocking and heartbreaking news that war had returned to Europe. What we hoped would never happen has happened.
ESOMAR's members located in Ukraine are invaluable and incredible contributors that help make the ESOMAR business community a special one. The global community's thoughts are with them, and ESOMAR is hopeful that our colleagues and their loved ones will remain safe throughout this crisis.
Providing concrete support, immediately through the ESOMAR Foundation
ESOMAR members in Ukraine have been personally informed of their eligibility to solicit support through the ESOMAR Foundation's Researchers in Need Programme established for this purpose.
Financial and logistic support is immediately made available to them and their families.
Express your solidarity with your Ukrainian colleagues
You may be looking to find a practical way to show your solidarity. If you wish to support your Ukrainian peers and colleagues, please consider donating to the solidarity fund to boost the solidarity bridge's capacity further.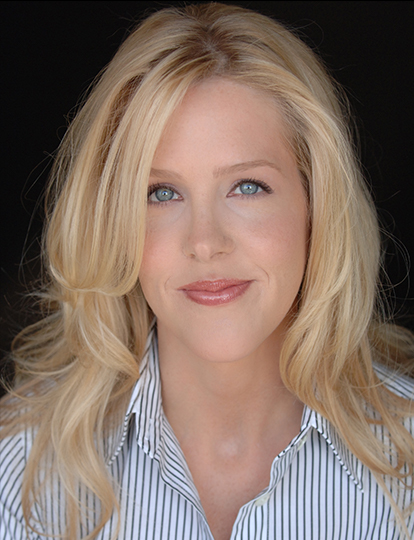 Kristin Luck
ESOMAR Council Member, President at ESOMAR, Founder and Managing Partner at Scalehouse Consulting
Published by ESOMAR on 25 February 2022