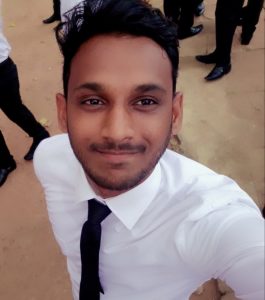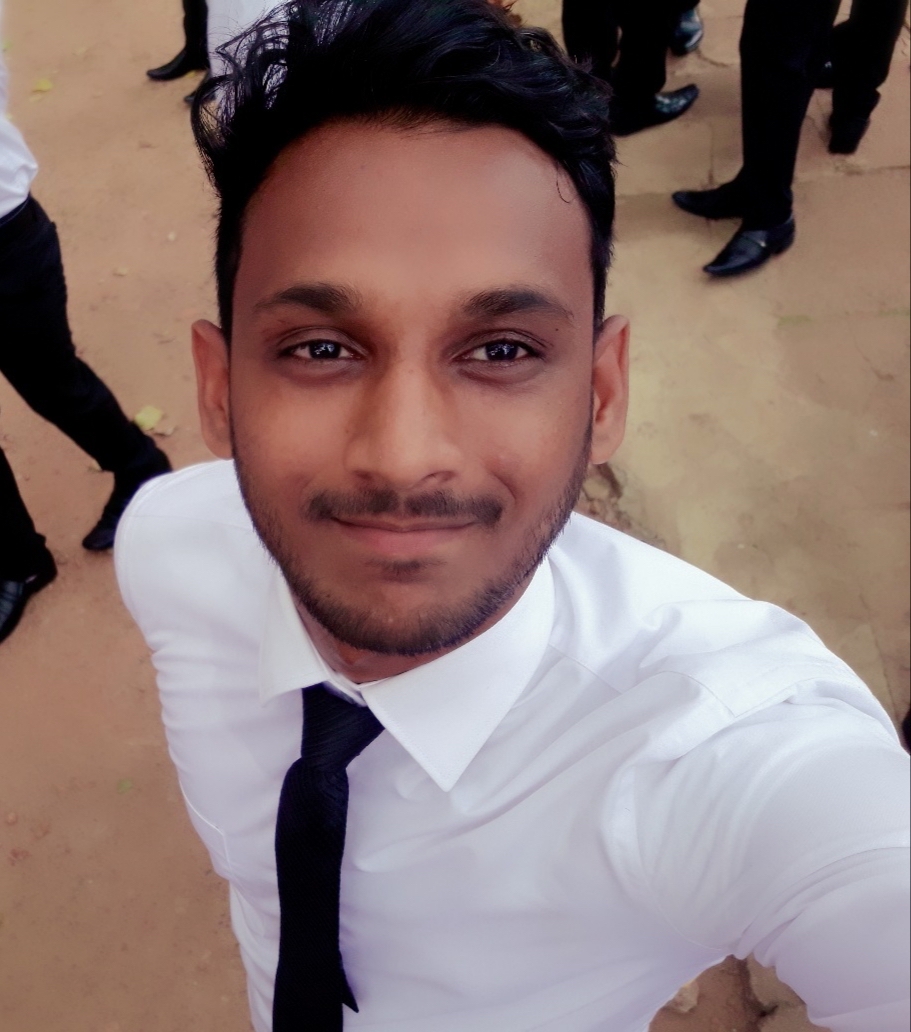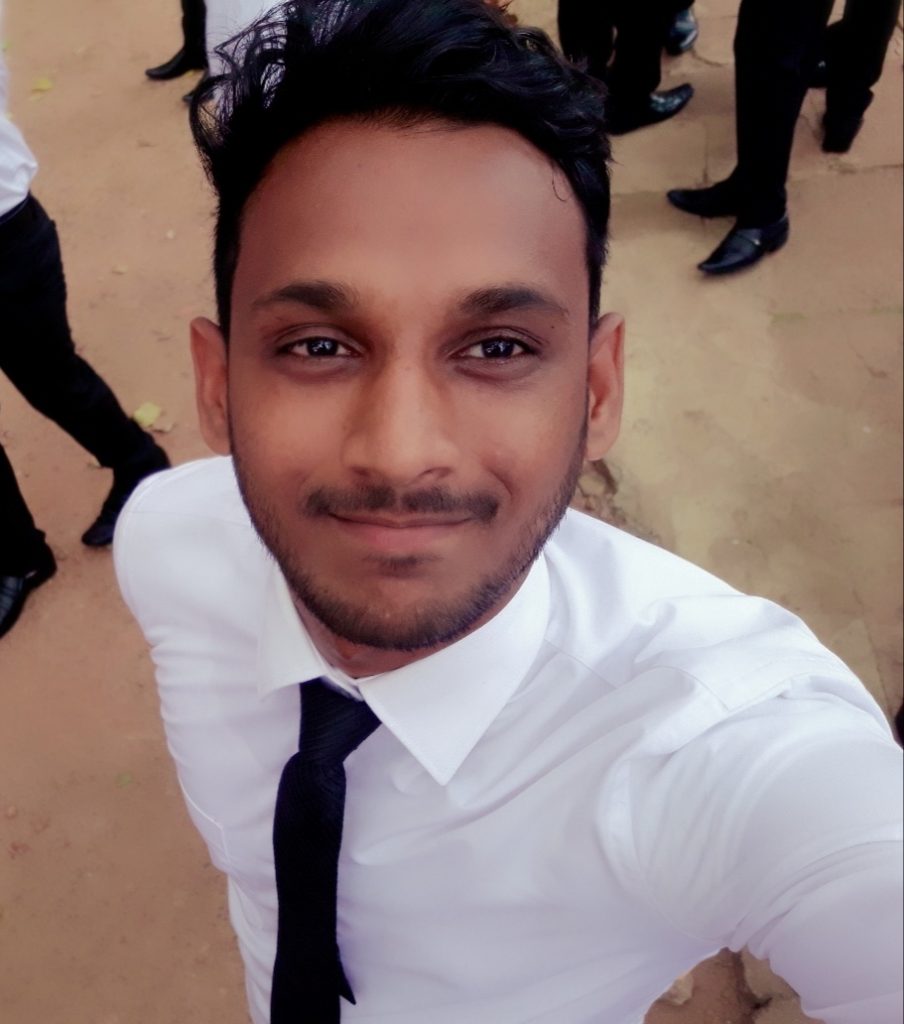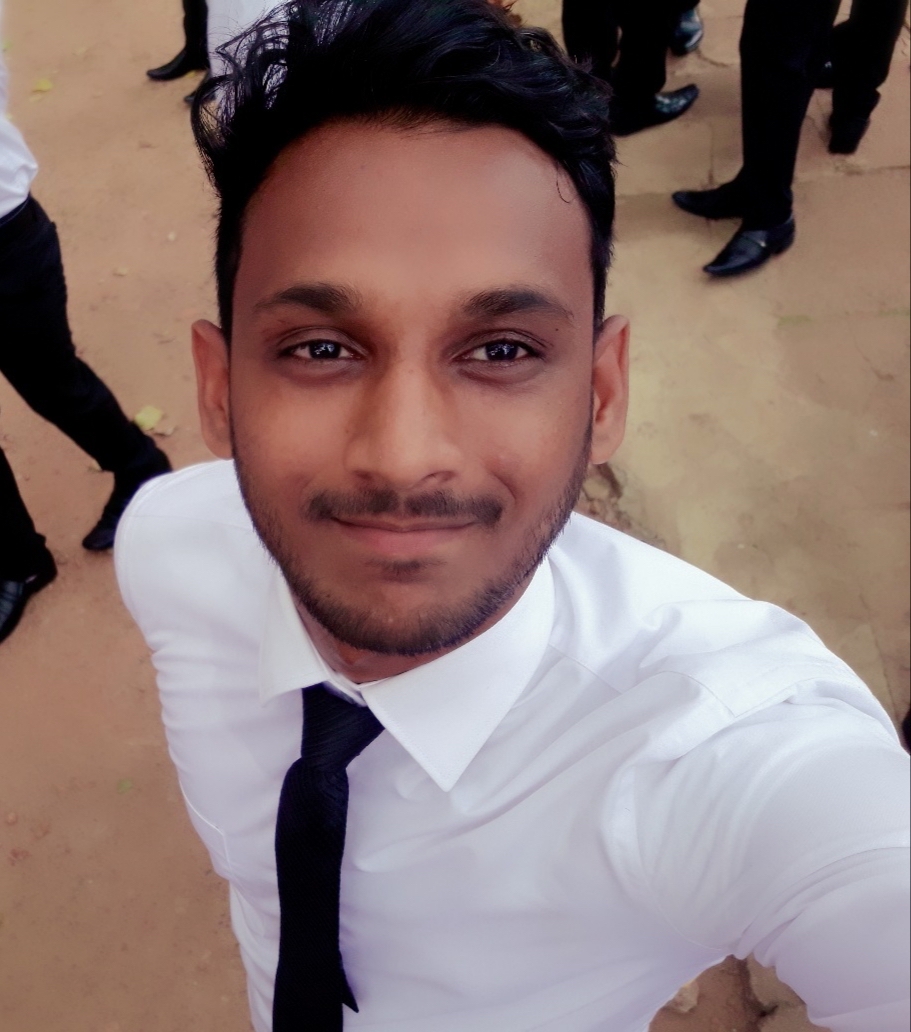 Time flies so fast and it's true! I am getting close to my final year in university life. When I talk about this year, I can say it wasn't the best but also not exceptionally bad. At the end of the march Covid-19 pandemic began, so all the universities and educational institutions closed in Sri Lanka but our studies continued online. Conducting online classes gave us a great support for our lessons.
Since the beginning of the pandemic, we had to limit our work in order to maintain social distancing. All the events, activities and works were postponed. It was pretty hard to stay at home without friends and university studies.
However, now Covid-19 has been controlled in Sri Lanka. After ensuring the safety in universities for studies we held our exams and now everything is continuing as usual.
During those pandemic days, I followed some online courses via the internet to improve my knowledge since I had enough time after my normal university courses. I've spent most of my time at home. It was a great opportunity for me to spend good quality time with my parents and relatives after so many years.
These days I am preparing for my next academic exam that will be held in November. If there will not be any Covid-19 issues interfering, the exams will continue as usual. I really hope everything will be ok! I am getting close to the end of my university life, so I hope to collect as many memories from the time I have left as a student through being involved in as many activities as possible.
As I mentioned at the beginning, this year wasn't the best but some good stuff always occurs. So, let's see what happens in next few months and hope everything will be okay!
Ayesh is following a B.Sc. Marketing Management (special) degree program at the Department of Marketing Management Faculty of Management Studies and Commerce, University of Sri Jayewardenepura. His scholarship was granted through a partnership with the global research consultancy Sapio Research.
Partners & Sponsors


We are always on the lookout for partners and sponsors. If you are an individual or an organisation looking to understand more about how you can support us, please find more information here or contact:  info@esomarfoundation.org