Epinion on behalf of the Egmont Foundation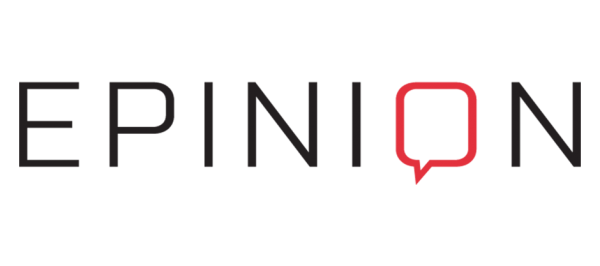 Epinion set out to gain insight into what improvements could be made to learning and vitality among dyslexic students. This included six specific areas of understanding: 1) education patterns and expectations 2) performance in primary school 3) experienced support 4) use of digital aids 5) the importance of wellbeing at schools, and 6) the importance of social background.
Researchers used solid design principles, comprising of survey and register data to map the challenges among the dyslexic young. Both design methods were combined, and results were compared to a control group.
This research provided Egmont foundation with rich data and a new understanding of both wellbeing and characteristics of young dyslectics in the education system and how grades, employment and other socio-economic aspects are impacted by the disability. This knowledge is also highly transferable and relevant for political actors and NGO\'s engaging in creating better opportunities for children dealing with dyslexia. This understanding will ultimately better protect against vulnerabilities that dyslectics may face and enable an increase in awareness of the problem.
ESOMAR Foundation helps charities use research to make more impact. If you\'re a charity who needs research advice, contact us here.