Our Board
The ESOMAR Foundation Board consists of representatives from the market research industry including supervisory members representing the ESOMAR Council.
John Kearon
President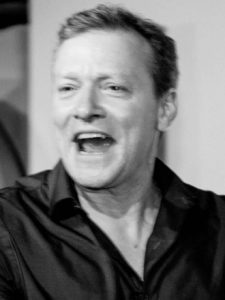 John's role in conceiving and leading BrainJuicer Group PLC, now System1 Group PLC, made him Ernst & Young's 'Entrepreneur of the Year', the ARF's Gold Award for Research Innovator and foive times winner of 'Most Innovative Market Research Company'. As one client commented, "John's a mix of Richard Branson and Colin Firth, with a healthy dose of Monty Python thrown in".
A popular speaker at industry events and winner of many awards, including two ESOMAR prizes. John believes that understanding the human condition, to better the human condition is essential for making the world a better place.
Phyllis Macfarlane
Treasurer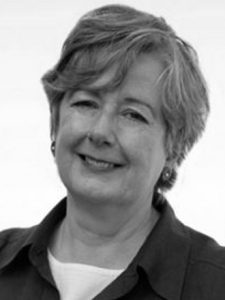 A lifelong market researcher currently working on the GfK Verein's University Cooperation Programme to improve the quality of education in Market Research in Africa and China.
The twin underlying themes of her career have been people development – good people being essential to grow a MR business – and creatively adapting existing techniques to new situations – including the early development of B2B Research and International Research.
Frédéric-Charles Petit
Board member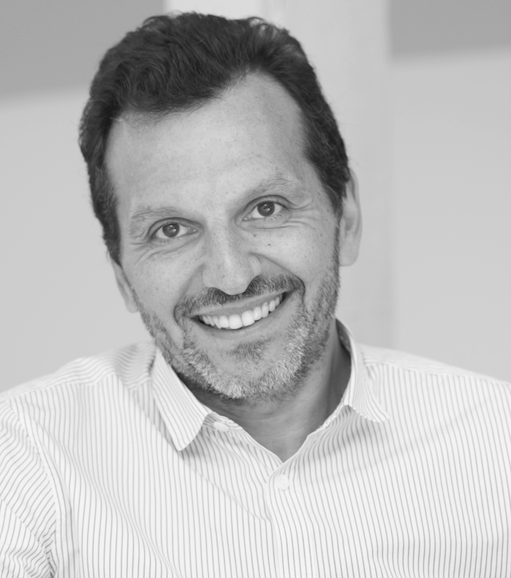 Frédéric is an industry visionary and speaks often among industry leaders about the transformation of market research, impacts of automation and more.  As CEO of ITWP, Frederic leads a staff of more than 1,400 spanning 24 offices and 5 continents as Toluna and Harris Interactive Europe.
Frédéric holds a Master's degree in comparative jurisprudence from New York University and a diploma in advanced studies in international economic law from the Sorbonne in Paris (D. E. A.). He practiced as a French lawyer in the corporate department of Allen & Overy's Paris office, before establishing Toluna in May 2000.
Anna Alu
Day to day Management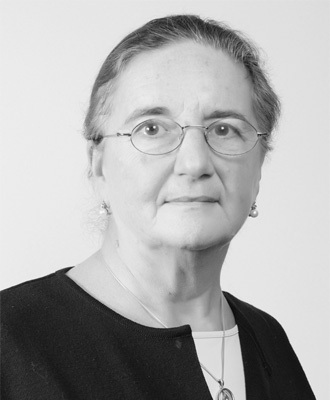 Anna is Senior Consultant – Developments at ESOMAR. Born in Italy, Anna applies to the ESOMAR Foundation her knowledge and skills built in many years of playing a pivotal role in broadening and enhancing the worldwide events calendar and leading several key projects at ESOMAR.
Corrine Moy
Representative of the Supervisory Board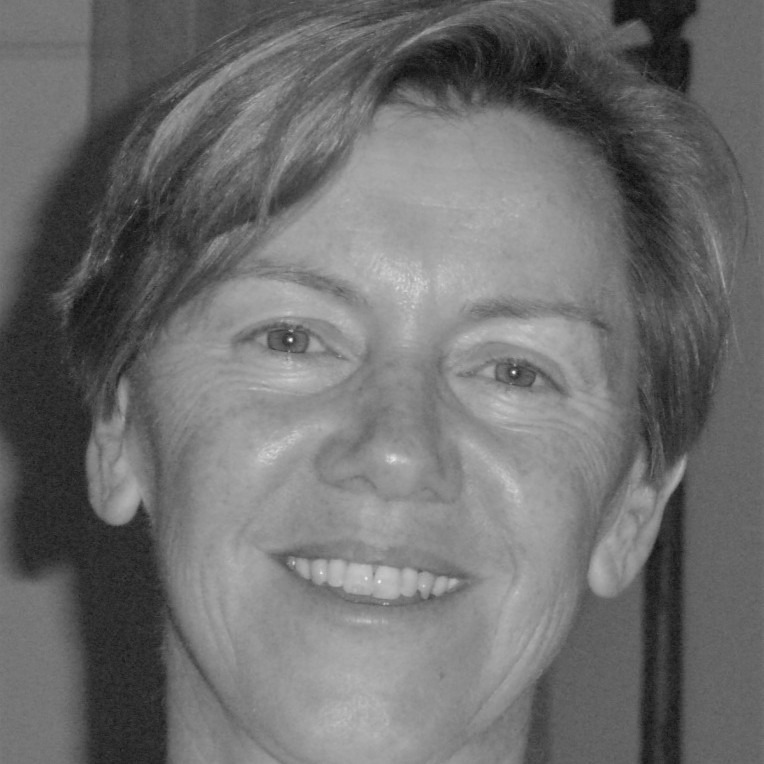 Corrine is a widely renowned expert in the marketing & data science space, with a track record for innovation and excellence. She has managed large global Marketing & Data Science practices, with up to 100 science professionals. She is also a regular contributor to industry conferences and publications, with many awards for this work. She has a long history of teaching for MRS & ESOMAR.
Sonia Whitehead
Board member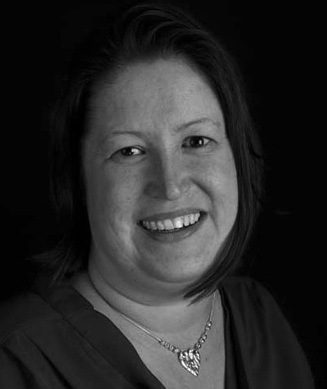 Sonia Whitehead is the Head of Research at BBC Media Action, the international charity of the BBC that uses media to inform, connect and empower people around the world. She has worked there for 12 years and has specialized in conducting media research to develop content and evaluate its impact. This work has ranged from understanding people's perceptions of climate change across Asia and exploring gender-related issues with people living in conflict in Syria, Afghanistan, Darfur and Somalia. Before that Sonia worked in market research both in the UK and India.
Steve Phillips
Board member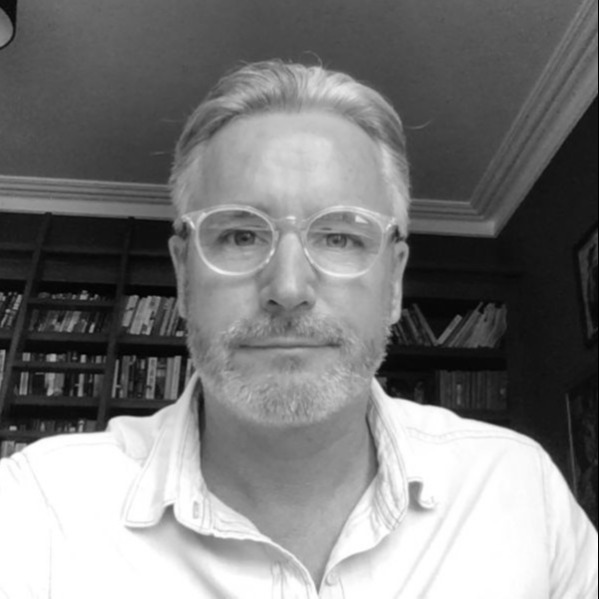 Steve is the CEO of Zappi and Chair of the MRS Sustainability Council. Zappi is a pioneering technology company in the Insights world that empowers creators globally with the data and insight to inspire and validate their ideas. Steve is also passionate about helping to move the world of insights onto a fully sustainable pathway.