Gfk Ukraine and IOM Mission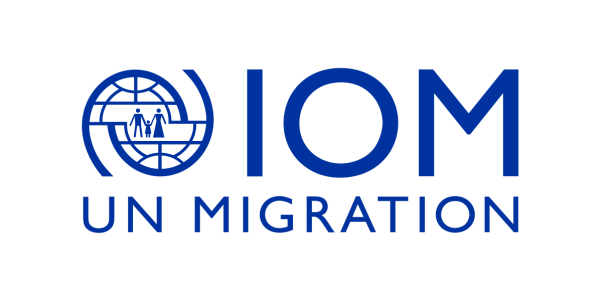 The research, commissioned by IOM Mission in Ukraine, set out to enhance their knowledge on the topic, identify levels of public awareness, specific vulnerabilities that lead to human trafficking and its connections with other social phenomena, such as external migration. This was achieved through a comparative study of Belarus, Moldova and Ukraine. This was in line with Gfk Ukraine\'s previous research, conducted in 2006, 2008, 2011 and 2015.
Nationally representative surveys were carried out in the described countries. External labour immigrants and victims of human trafficking were estimated in each country using a network scale-up method adapted for the survey.
The results had a significant impact on the counter-trafficking activities in Ukraine at a national and local level. Based on the results of the survey, IOM Mission developed awareness-raising campaigns, which included the estimated numbers of victims of human trafficking in Ukraine. This engaged the involvement of famous persons who helped spread the word. Partner NGO\'s used the data for local advocacy and prevention initiatives and campaigns to strengthen the National Referral Mechanism for Assisting Victims of Trafficking.
ESOMAR Foundation helps charities use research to make more impact. If you\'re a charity who needs research advice, contact us here.