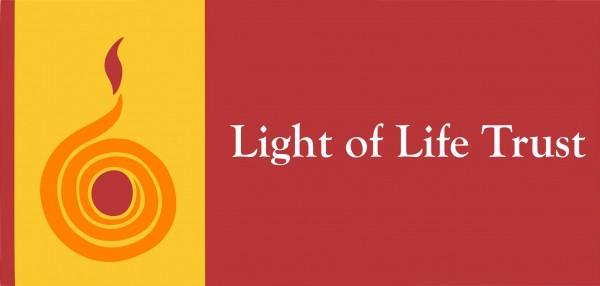 Volunteer researchers from Undu Upadhayay carried out research for the NGO-Light of Life Trust, which was sponsored by Ipsos India. The study hollowed two main objectives; first, to address barriers in enrolment, which involves identifying ways to overcome resistance and enhancing interest. Second, to address the barriers to employment, by identifying methods to help support self-started business, increasing job opportunities, identifying ways to promote employment and enhancing the marketing of goods and services.
A three-stage methodology was designed for the research. The first stage set out to identify the motivations and barriers, which involved in-depth qualitative interviews. Stage 2 aimed to contextualise the barriers women faced. This was the qualitative phase of the research, consisting of ethnographic observations. Finally, the third stage quantified the barriers, through quantitative interviews in order to identify the most prominent issues.
This research helped the NGO identify several actionable solutions to the immediate barriers that women face while also providing extra explanations on the primary issues of the topic and from a new perspective, which will help prevent future barriers.
ESOMAR Foundation helps charities use research to make more impact. If you\'re a charity who needs research advice, contact us here.