Center for Reproductive Rights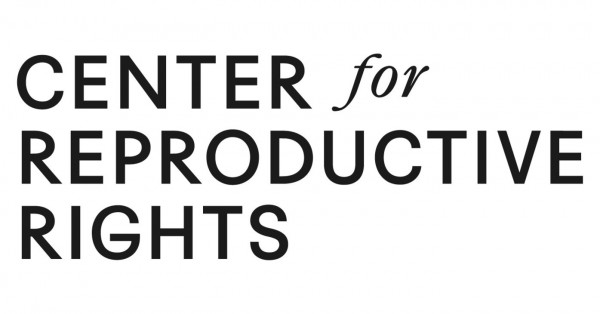 The Centre for Reproductive Rights outlined two research purposes. The first, to advocate for the Women Health Protection Act (WHPA), and the second, to understand what shapes attitudes towards abortion bans and how women can educate the public. This research has been a valuable tool for hundreds of organisation that are members of the Act for Women campaign.
Growth from Knowledge (GfK) carried out a nationwide online public opinion survey in the US. More data was collected in some states, such as those that pose significant difficulty in regard to changing the laws in favour of women reproductive freedom, for example, Florida and Texas. The general population data was weighed and scaled up in accordance with national benchmarks.
This research has provided invaluable knowledge to organisations with this objective in mind of improving women's reproductive rights and access to healthcare. Findings from the survey contributed to advocacy day talks (May 7th, 2021) and have improved existing practices in regard to changing the common narrative and insight into aspects for public support.
ESOMAR Foundation helps charities use research to make more impact. If you\'re a charity who needs research advice, contact us here.