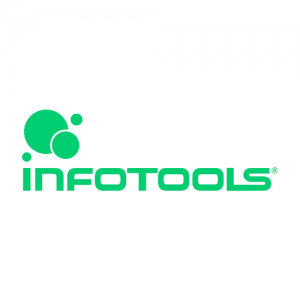 The Housing Foundation New Zealand is a social enterprise that aims to relieve poverty by providing or assisting the provision of social and affordable housing for low-income persons and households. The research set out to understand more about the changing levels of housing demand in New Zealand and what areas need improvements and how to advance the service to meet these changes effectively.
Students from the University of Auckland Business school worked on a hand on research project consisting of qualitative and quantitative fieldwork and an overall analysis. The results were presented in terms of strategic market recommendations that foundations could use.
This research highlighted sustainable housing solutions for households and communities. This knowledge and understanding can be integrated into the development of a robust housing sector in New Zealand, for the use of local and national government and charities alike.
ESOMAR Foundation helps charities use research to make more impact. If you\'re a charity who needs research advice, contact us here.