Music and refugees\' wellbeing in contexts of protracted displacement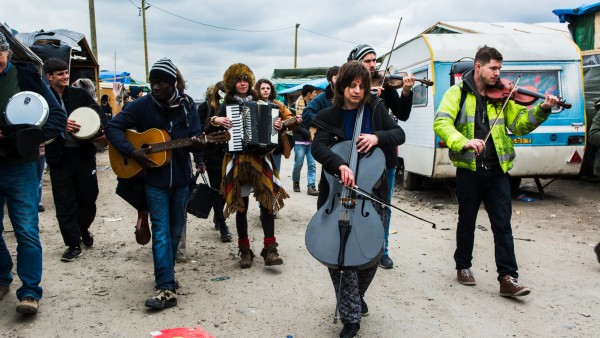 The primary objective of the research was to determine whether music practice impacted the wellbeing of young people in a state of protracted displacement. The research provided evidence for the positive impact of music in refugee camps, enabling members from marginalised groups to express themselves.
This research applied three qualitative research methods: field notes, participant observation and semi-structured interviews. \'Open coding\' was used to translate data from the interviews around the theme of wellbeing. From this, four themes emerged to do with: Socialisation, agency, emotional wellbeing and identity
The research provides NGO\'s operating in refugee contexts with a more coherent understanding of the benefits of musical activities and a more distinct set of tools in which they can facilitate the integration of refugees into their host populations, through the arts.
ESOMAR Foundation helps charities use research to make more impact. If you\'re a charity who needs research advice, contact us here.