Info Sapiens - Open Reanimations Campaign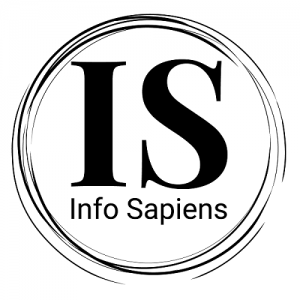 In 2016, the Ukrainian Ministry of Healthcare adopted regulations allowing 24/7 access for family members, however, implementation of the new regulations proved difficult. This research studied the experiences of ICU patients and their families in order to define possible measures for its improvement.
Info Sapiens constructed an online questionnaire for family members and patients to carry out, in order to understand levels of awareness of the new laws and the levels of acceptance and implementation of them. The questionnaire was completed by ICU patients and relatives over a three-year period, post new access laws.
This research ultimately helped Ukrainian lawmakers and hospitals alike, understand the importance of allowing full visitation to ICU's and the ways in which both parties need to improve their involvement in the cause. This can be achieved through increased support for patients/family members, continued public demand and a change in mindset from healthcare workers and managers in terms of better understanding of new laws and efforts to effectively implement them.
ESOMAR Foundation helps charities use research to make more impact. If you\'re a charity who needs research advice, contact us here.