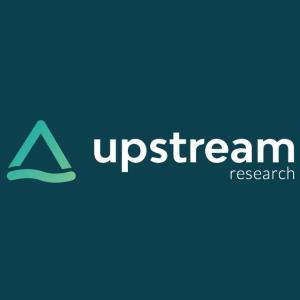 UPSTREAM set out to understand how the Alzheimer\'s system in the US functions, on both the patient and family side and how the care system engages across the landscape. This research has allowed the Alzheimer\'s Association to advocate for 11 distinct challenges that the Alzheimer\'s community can directly address to achieve earlier diagnosis of the disease and thus improved support and outcomes.
This research was based on a system-journey methodology, which leverages visual elements to empower responses in order to provide a map of the progress that has or has not been made. The visual map yields insight into elements that correspond to the milestones crossed, which serve as drivers of progress, and the barriers that seem to inhibit improvement. This was applied to four different respondent groups, 1) those living with Alzheimer\'s, 2) family and personal caregivers, 3) primary care providers and 4) healthcare system administrators. The synthesised results formed a map of the holistic Alzheimer\'s system, revealing each of the roles that they play and how each \'group\' integrates. These results were then analysed to validate a framework that produces the best results for impact.
This research was the first of its kind, providing a new framework and understanding of the Alzheimer\'s system and giving insight into specific and actionable landscape of areas where innovative ideas can provide interventions to further achieve the objective of earlier diagnosis. The results demonstrate how stakeholder\'s interaction in the process enables balance in the system and positively impact others with the disease, or potentially inhibit them. Four specific categories of barriers inhibiting the objective were revealed, (1) Knowledge (2) Capacity (3) Incentives (4) Beliefs. These results can be used as a common framework to optimise early diagnosis of the disorder.
ESOMAR Foundation helps charities use research to make more impact. If you\'re a charity who needs research advice, contact us here.