Compassion International and MarketVision Research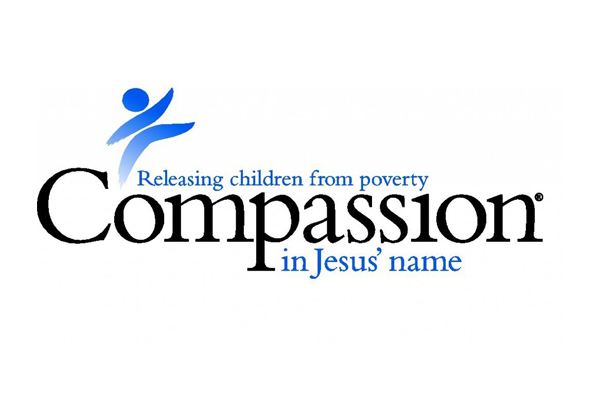 Compassion International is a global NFP organization whose mission is to release children from spiritual, economic, social, and physical poverty. Embedded in this mission is a focus on holistic child development and long-term impact. Compassion set out to understand the next generation of sponsorship in order to uncover insights and create ideas to reinvent the sponsorship experience to ignite a movement of compassion for long term success.
Compassion international and MarketVision Research conducted a multi-phase research approach. 1) A qualitative deep dive consisted of in-depth conversations among current and prospective sponsors across six countries. 2) Insight creation, which followed synthesis sessions to create 7 insight springboards. These aimed to serve as a globally inspired insight platform, being a basis for the next phase of idea generation. 3) Idea generation phase was carried out as a day ideation session with global partners, creative consumers and illustrators.
This research is the first step in reinventing the sponsorship experience, as the ideas generated are being implemented to enable this transformation. These ideas are already being implemented around the globe and are beginning to make an impact, demonstrating the importance of specific research like this and its transferability.
ESOMAR Foundation helps charities use research to make more impact. If you\'re a charity who needs research advice, contact us here.