Gfk Ukraine on behalf of the Council of Europe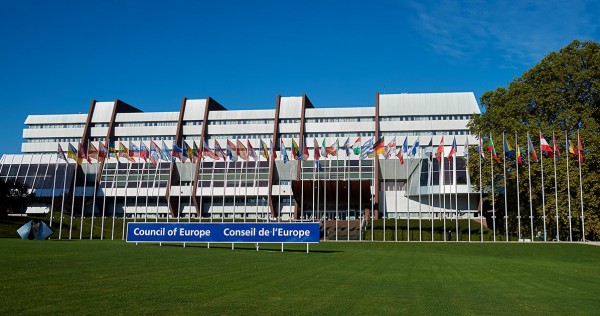 Gfk Ukraine, on behalf of the Council of Europe, set out to understand the causes and motivations that lead to citizens committing electoral violations and what necessary actions can be taken to further support the effectiveness of current accountability mechanisms.
A two-stage research process took place. Initially, six focus groups were conducted in six Ukrainian cities to collect insights for the quantitative survey. The quantitative survey took place face-to-face with respondents and then further focus groups took place following the questionnaire. The questionnaire looked at public perceptions, readiness to combat the violations, experiences of violations and possible ways to combat such violations during the election process.
The results were significant, demonstrating a high number of participants were dissatisfied with the integrity of the election process and highlighted the need and want for more effective prevention, discovery and investigation of electoral violations. The survey also became part of a wider public debate, being elaborated upon by experts from Council of Europe and the NGO \'Civil Network OPORA\', helping push forward the approval of the law \"On Introduction of Amendments to Certain Legislative Acts of Ukraine Aimed to Strengthen the Liability for Violation of Electoral Legislation\'.
ESOMAR Foundation helps charities use research to make more impact. If you\'re a charity who needs research advice, contact us here.