United Nations Population Fund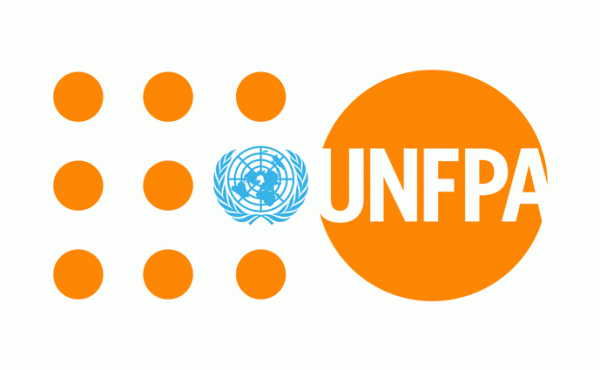 The UNFPA along with the national government and the SDC conducted the first nationwide study of GBV in Mongolia in order to uncover the prevalence, forms, causes and risk factors of GBV to effectively plan, develop and implement successful policies and interventions.
The study combined qualitative and quantitative methodologies in the context of Mongolian culture. The quantitative aspect of the study comprised of a population-based household survey using a multistage sampling strategy to take part in face-to-face interviews. Qualitative data collection was based on a synthesis of international methodologies and a third party firm performed further in-depth interviews.
The results were divided into five forms of GBV and segregated by age, province, urbanity, education level, employment status and partnership status, providing detailed insight into the issue in Mongolia. These results were implemented by the National Statistics Office and contributed to the four-year project of the UNFPA, SDC and the government in combatting GBV in Mongolia. As such, the study has provided an in depth understanding to effectively identifying the most vulnerable demographics and the roots of the cause of GBV.
ESOMAR Foundation helps charities use research to make more impact. If you\'re a charity who needs research advice, contact us here.