Our Charity prize draw is now closed!
Our Charity Prize Draw is now closed. ESOMAR Foundation, with the support of our sponsors is holding the charity prize draw to increase our funds for our activities. By buying tickets you help us reach our goal of setting up training, scholarships and help researchers in need.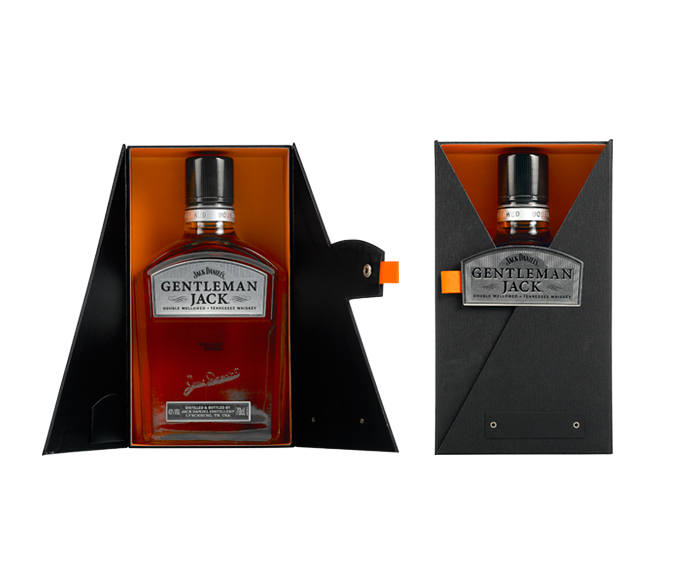 Provided by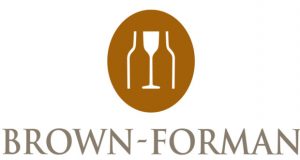 3 bottles of whiskey:
1 Jack Daniels – Gentleman Jack
1 Jack Daniels – Single Barrel Select
1 Jack Daniels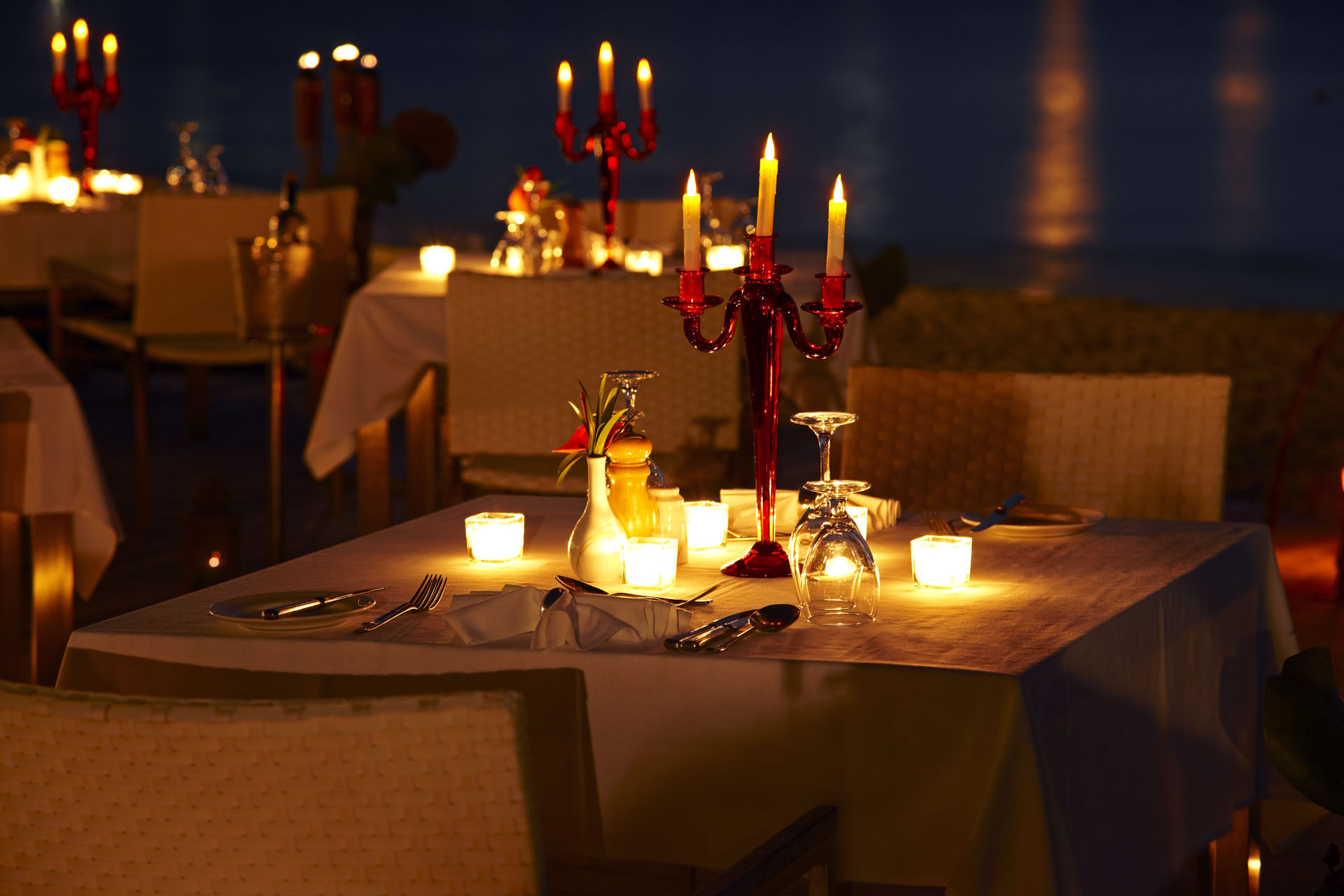 Provided by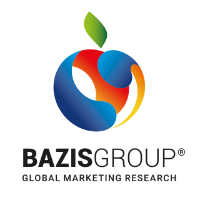 Restaurant voucher for the amount of $350.
The voucher is valid everywhere in the world.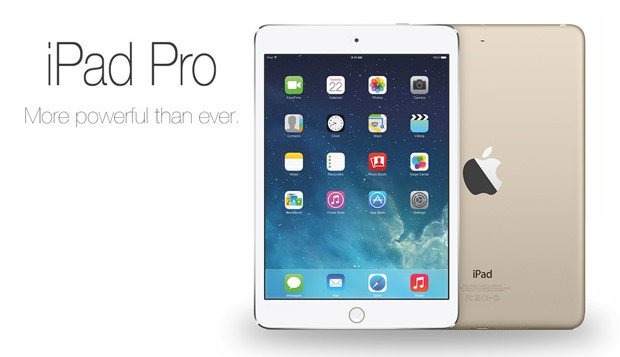 Provided by

iPad Pro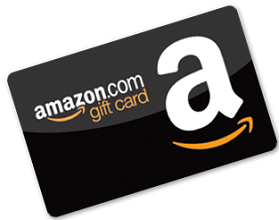 Provided by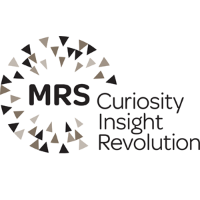 Amazon voucher for €100.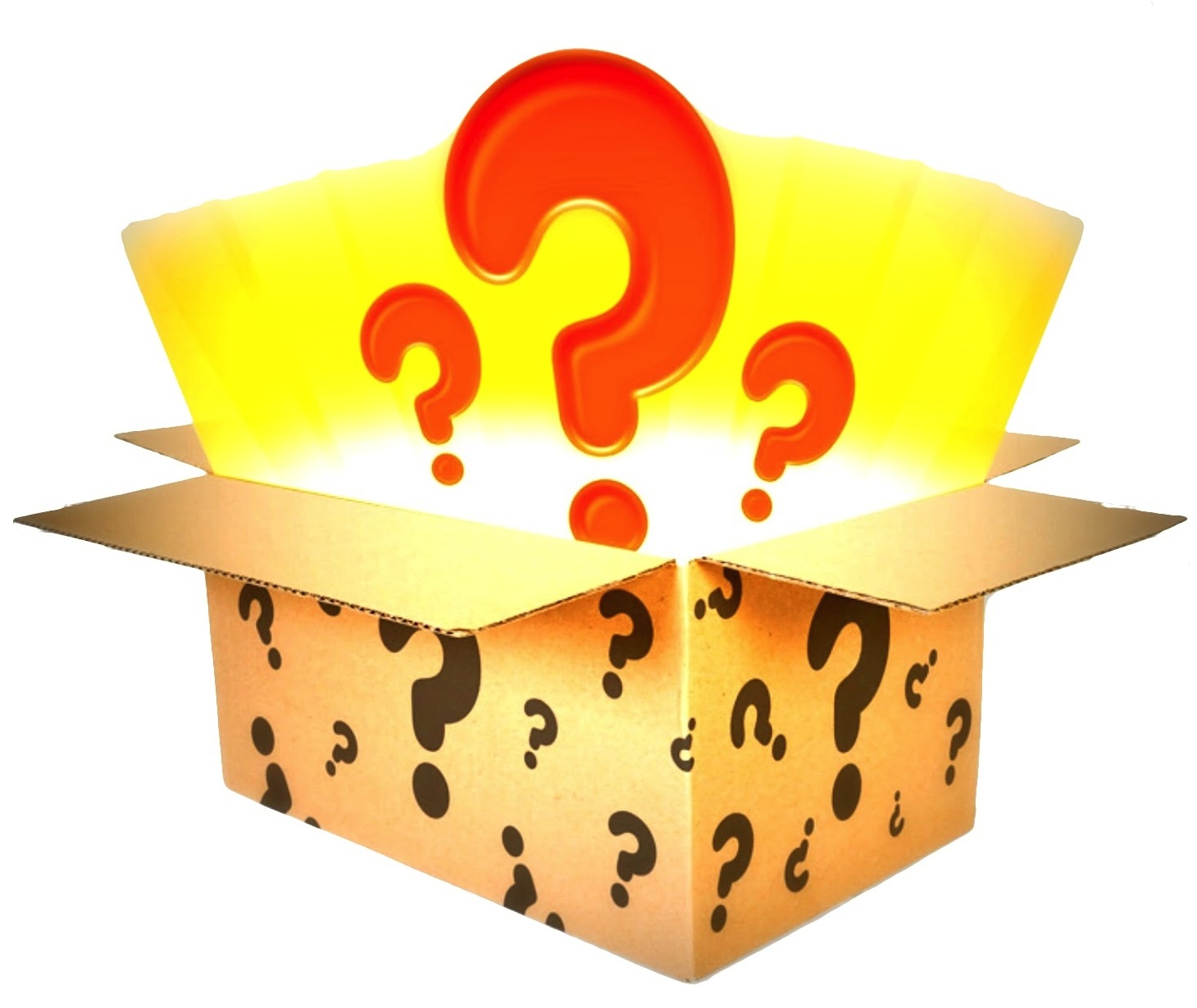 Provided by

A surprise experience in Amsterdam 10-15 September 2017 for a total cost of US$ 200.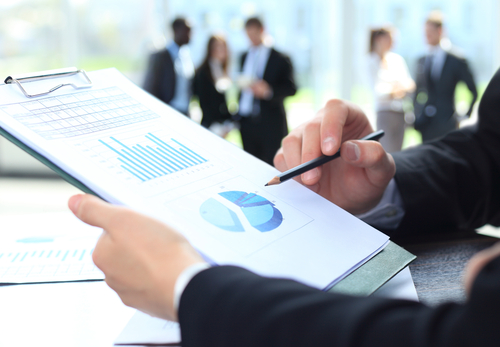 Provided by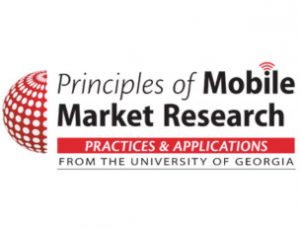 MRII training course toward the Principles of Mobile Market Research.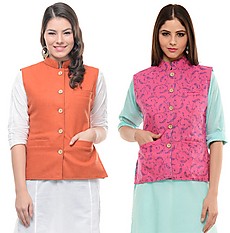 Provided by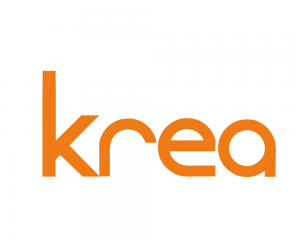 An Indian traditional jacket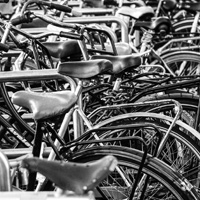 Provided by

A ticket for ESOMAR 70th Anniversary Annual Congress to be held in Amsterdam on 10-13 September 2017
Why take part?
ESOMAR Foundation's Prize Draw is a great way to support our work. You could be in with a chance of winning prizes with a value up to EUR 600 and more. By buying a ticket you will also support our work. Read here to learn how your support can help people all over the world.
What happens next?
The closing date for our online raffle is Friday 16 December 2016 and the draw takes place shortly thereafter.
We'll contact the lucky winners and announce the winning tickets online after the draw takes place. Good luck!
Sponsors
We would like to thank our sponsors who made generous contributions to our Christmas Prize Draw. Are you interested in donating an item to the draw? Contact us at info@esomarfoundation.org
"I am a firm believer in the power of education and, on behalf of Brown-Forman, I am very happy to support the efforts of the ESOMAR Foundation in helping future talent from developing economies have a chance to succeed in their studies and enter our profession" Laurence Miklichansky-MaddocksDirector, Brand and… Read more