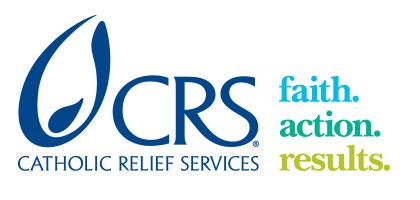 CRS appointed Frontier to research the attitudes, environment and practices in regard to menstruation in the Democratic Republic of Congo. The main objective was to determine how menstrual management practices have an impact on school absenteeism and whether the government's \"Healthy Schools and Villages\" programme can and will contribute to needed improvements.
A mixed-methods approach was used, consisting of primary quantitative research to collect data from individuals and groups who can influence the management of the girls\' menses and from school-girls and their female guardians. Additionally, data from focus group discussions was collected. Some focus groups were conducted with the support of child physiatrist as some participants are from vulnerable groups, such as young girls in refugee camps.
The findings of this study are vital as they provide organisations that work on hygiene, education and gender issues, a more effective method at tackling the specific challenges that girls face. This research can be applied to other areas, similar to the DCR, which face severe issues in relation to menstrual management and its effect on education.
ESOMAR Foundation helps charities use research to make more impact. If you\'re a charity who needs research advice, contact us here.