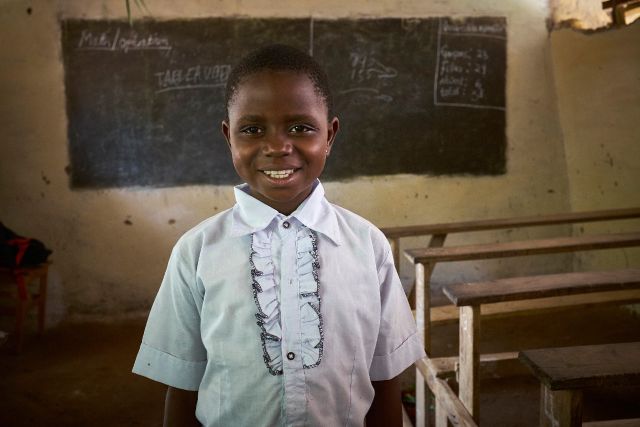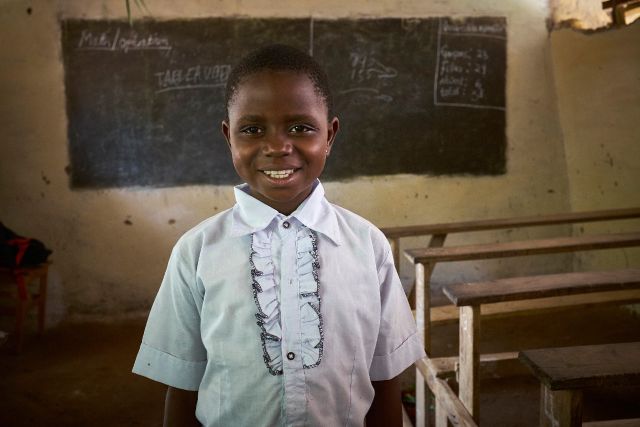 Best local/domestic NFP case study
MENSTRUAL HYGIENE MANAGEMENT STUDY IN DRC
"This very important piece of research is something that could make a real difference to half the population."
THE ISSUE
Catholic Relief Services (CRS) needed to determine whether menstrual management practices have an impact on school absenteeism for girls and wanted to evaluate how the Congolese government's "Health Schools and Villages" programme supported by UNICEF, could contribute in improving menstrual hygiene management.
CRS selected Forcier to accomplish one of the largest studies on knowledge, attitudes, environment and practices regarding menstruation in the Democratic Republic of Congo (DRC). Forcier put forth a holistically design mixed-methods approach for this research.
IMPACT!
The research identified the main obstacles preventing girls in the DRC from meeting their menstrual hygiene needs: lack of awareness as a result of a substantial taboo that surrounds menstruation; poor infrastructure especially in villages and schools prevents girls from adequately taking care of themselves when they have their menses; lack of available and affordable tampons or sanitary napkins further complicates girl's ability to ensure their menstrual hygiene.
As a result, girls often stay at home when they have their menses for fear of being "discovered" and "shamed" by members of their community.
The results of this study will help NGOs, the Congolese government and UNICEF adapt their interventions so as to better respond to the menstrual hygiene needs of girls and women in the country.
In particular, this research will help the Congolese government, along with UNICEF, reinforce the "Healthy Villages and Schools" programme that seeks to improve sanitary and hygienic conditions in thousands of villages and schools across the country by highlighting the need to raise awareness on menstrual hygiene, improve infrastructure and make available sanitary napkins. This will in turn allow girls to live more comfortable, healthy lives and live up to their true potential.
THE NFP ORGANISATION
Catholic Relief Services (CRS) carries out the commitment of the Bishops of the United States to assist the poor and vulnerable overseas. It promotes human development by responding to major emergencies, fighting disease and poverty, and nurturing peaceful and just societies.
The CRS has chosen to award their portion of the donations to the other winning NFPs
THE MARKET RESEARCH AGENCY
Forcier Consulting provides high-quality data in some of the most challenging locations in the world. Their research informs programming for government agencies, NGOs, and the private sector alike – all designed and conducted from their offices in Africa and the Middle East.