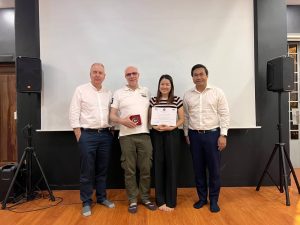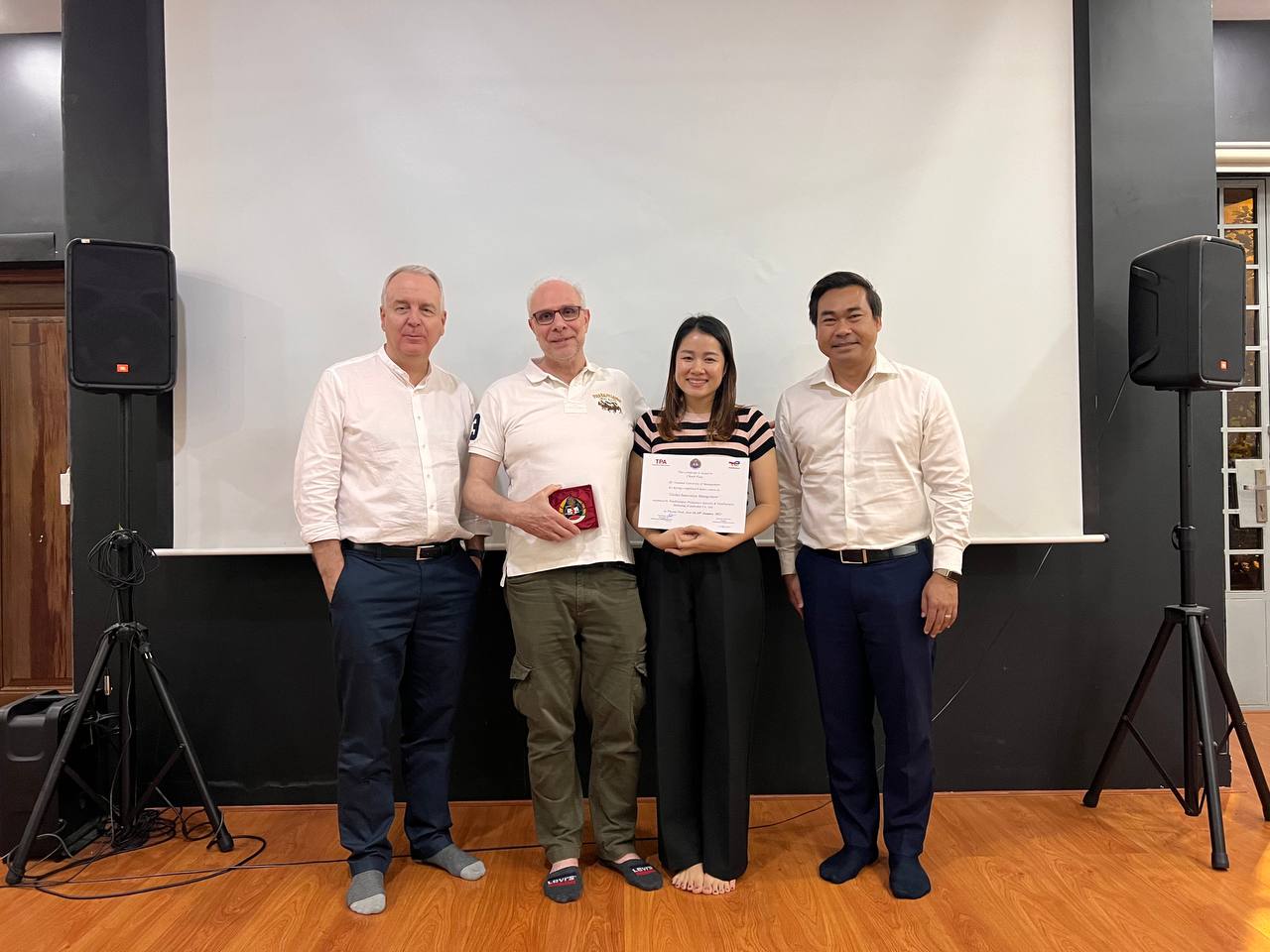 23 April 2023, Amsterdam, NL – ESOMAR Foundation recently funded a new scholarship benefiting a deserving student entering into a market research-related field of study in Cambodia.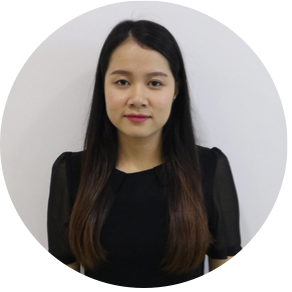 Pisey Choub is the recipient of a scholarship funded through a partnership with the global research consultancy Sapio Research.
Pisey is following the MBA Program in Global Innovation Management at the National University of Management (NUM) International College in Phnom Penh, Cambodia.
Pisey comes from a low-income family who have invested their earnings in providing her with an education.  Pisey's aspiration is to advance her business education to become an entrepreneur and support the Cambodian people to have better jobs and live in good conditions.
This scholarship comes at the right moment for her, as she's entered a period in her education where access to additional financial support will allow for career-making opportunities such as field research, internships, and other university activities.
Upon the announcement of her scholarship being funded, Pisey shared: "I was thrilled and appreciative to learn that I was selected as the recipient of your scholarship. I want to personally thank each of you for helping make it possible for me to pursue my dream of continuing the Master's Degree Program. 
I am truly grateful for the scholarship support. This scholarship allows me to work fewer hours and focus on my studies and additional education opportunities. I hope one day I will be able to help students achieve their goals just as you have helped me." 
"We are—more than ever—grateful to SAPIO Research for the continuous support of the ESOMAR Foundation scholarship programme" said ESOMAR Foundation President John Kearon.
"We are really thrilled to be able to continue to support students with their studies via the ESOMAR Foundation and congratulate Pisey on her award of this latest scholarship.  We are looking forward to hearing how Pisey's studies are progressing, and supporting and mentoring where we can" said Jessica Bunce, Co-Founder and Director, Sapio Research
How you can support
If you are a market researcher, a national market research association, an NGO involved in research or a university interested in a scholarship in your country please contact us at info@esomarfoundation.org
Partners & Sponsors
We are always on the lookout for partners and sponsors. If you are an organisation looking to understand more on how you can support us, please find more information here or contact:  info@esomarfoundation.org