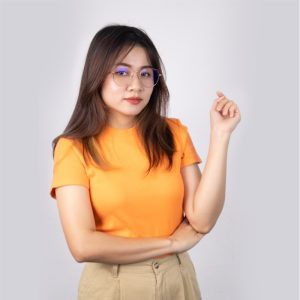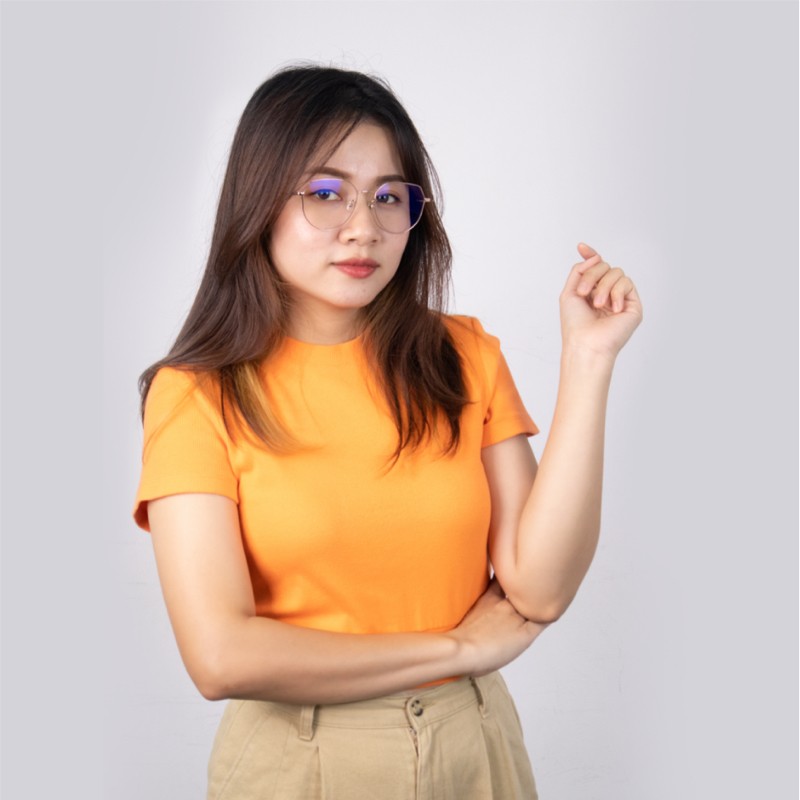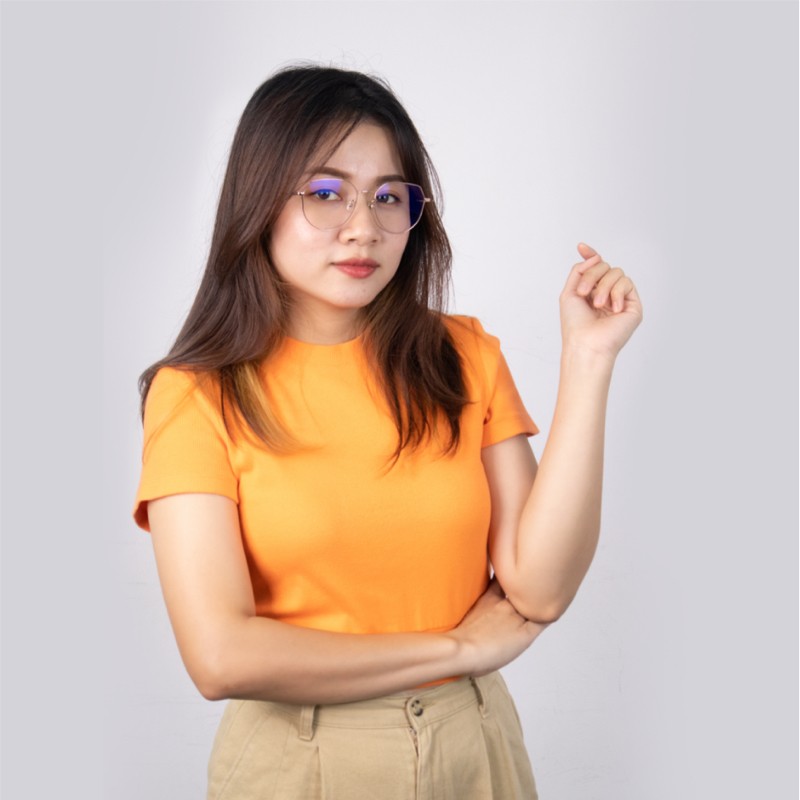 From a young age, I kept hearing words from my father: "Only education would make you live better and work better than I do now". This word is repeatedly played around in my mind until now, and what he said is true.
Education is a sharp weapon for us to fight for our life. Some said, "You can continue your degree only if you grow up in a good-condition family." I'm afraid I have to disagree with this statement. Nothing can stop you from your goal if you think you can do it.
I enrolled in a government school from primary to high school without paying fees. Because of my hard work and enjoyment of learning, I became an outstanding student. I kept learning, hoping to get the scholarship to continue my bachelor's degree at the university. I knew that if I could not get the scholarship, I might not have a chance to continue my bachelor's degree immediately after my diploma, and I needed to work more to save for my school fee to enroll in a quality university in my country which is the Royal University of Phnom Penh. My hard work paid off in return. I had an opportunity to get a 100% scholarship for my bachelor's degree and graduated with a great result. These opportunities allow me to have a better job to support my family and myself; the most important is to cut the burden on my father because he is getting old now.
My dream never stops. I still hope to continue the Master's Degree in the Global Innovation Program at the National University of Management, the best program that allows me to study with an international standard program as well as international professors. Supporting my family is not the only goal for me, and I am ambitious to become a quality human resource to help the Cambodian people to have better jobs, live in good conditions, and have enough ability to send their children to study in better schools without working so hard like my father. Once I heard there was a scholarship program from ESOMAR Foundation for Post-graduate students, my dream started to have the light come in. So I tried my best to get this chance in my hand.
Finally, a dream is becoming a reality. I have been granted a scholarship to cover the tuition fees. Thanks very much to the ESOMAR Foundation, and deeply thankful to the supporter Sapio Research, which allows me to achieve another step toward my biggest dream in life. This scholarship is improving not only me, but I will bring this as the capital to supporting all the young generation to become the better human resource for the future.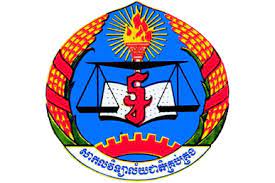 How you can support
If you are a market researcher, a national market research association, an NGO involved in research or a university interested in a scholarship in your country please contact us at info@esomarfoundation.org
Partners & Sponsors
We are always on the lookout for partners and sponsors. If you are an organisation looking to understand more about how you can support us, please find more information here or contact:  info@esomarfoundation.org