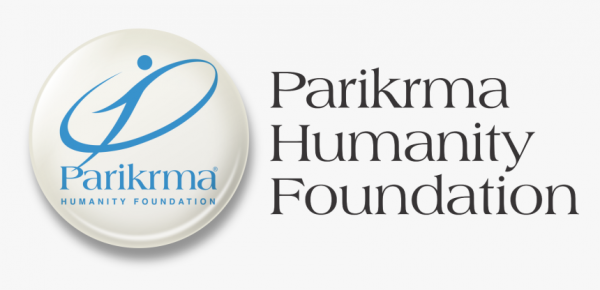 This research set out to understand whether or not disciplinary concerns in schools dealing with underserved children would improve if the behavioural management policy was changed, and if so, what should that change be.
Volunteer researchers working with MRSI, Ipsos and Ormax Consultants explored the situation in two phases in order to gain an in-depth understanding of both aspects of the problem, the motivations, aspirations, triggers related to these underserved children as well as the prevalent behaviour management policy. The first phase consisted of literature reviews, observations at the school and in-depth interviews with child psychologists, senior educators and teachers. Phase two was related to discovery and was achieved through an interactive workshop with students. This involved both well behaved and disruptive students interacting together. Phase two was used as a reference point for discussions with senior educators in order to determine if a change in behaviour management policy was required and then what possible actions could be taken.
The research gave insight into the specific needs of students facing adverse situations and an understanding of how this can be implemented into fostering a \'home like\' environment full of compassion. This research also highlighted three key areas of improvements that can be extrapolated to other similar environments. 1 defining the school environment, 2 building consistency and 3 creating a positive eco-system for the students.
ESOMAR Foundation helps charities use research to make more impact. If you\'re a charity who needs research advice, contact us here.