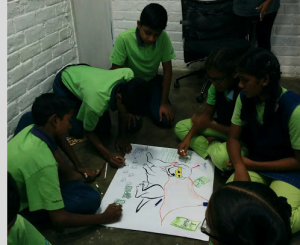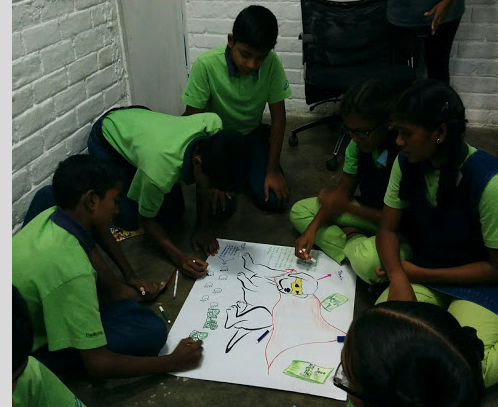 The Story of Ensuring Equitable Outcomes from Underprivileged Students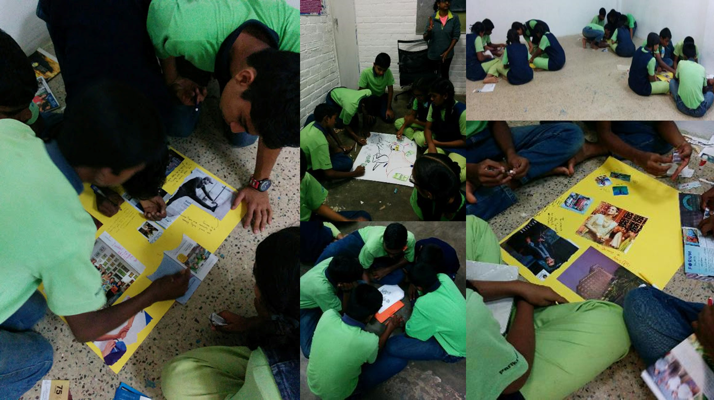 It was Monsoon of 2018 when I traveled to the city of Bangalore, India under the Market Research Society of India's The Community Program (TCP), an initiative designed to give back to the community by offering world-class research and insights to small organisations which work for social causes at grass-root level. The task was unusual but interesting.
Parikrma Foundation is an NGO that strives for the holistic development of underprivileged children empowering them to become valuable contributors to society. It runs 4 schools and 1 junior college in Bangalore. Despite investment in a detailed Behaviour management policy, there was one issue that the NGO had constantly grappled with – Disciplinary Concerns.
Violence and other behavioural traits of underserved children (especially teens) that led to classroom disruption and hampered the growth of all the students. This inherent concern about discipline gave rise to need for a direction – whether or not to change the behaviour management policy? If yes, what should be the change? If not, what should Parikrma do?
This is where the journey began. While the problem looked like a disciplinary concern – to be fixed by rules and policies, I looked at it differently.
I believed that a lot of empathy was needed to understand and address this problem. The study had to be about behaviour and how does one influence it, and not about disciplinary policy and its flaws. Keeping the student as the centre of this journey – their voice and story needed to be captured. My task was to find a mid-way making the outcome relevant to both – students primarily, and the school.
To understand why the students do what they do, a qualitative research approach was apt. However, the techniques had to be minimally intrusive.
The study had 3 phases
PHASE 1: EXPLORATION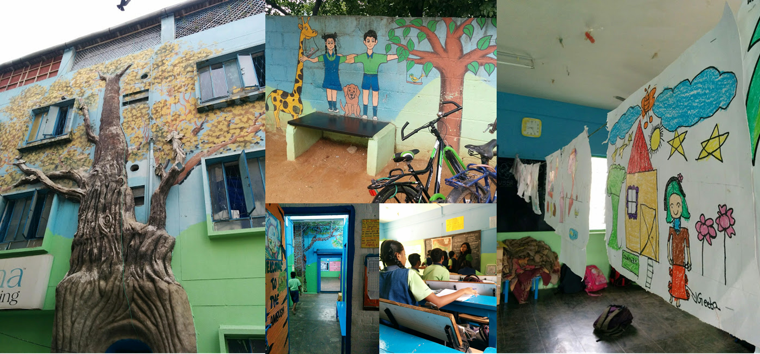 Where I set out to explore the problem in detail and left no stone unturned. It began with setting the context right and gaining conceptual clarity about adolescent behaviour. A thorough theoretical review and conversations with developmental psychologists helped in this.
This was followed by in-situ observations at the school to explore and understand what exactly is the behaviour which is labeled as undisciplined or disruptive. Also to pick non-verbal cues and elements that form a part of the school culture. I attended classes and became one of them so that the students could be themselves when with me.
I also interviewed teachers to explore stories and instances of disciplinary issues. Their challenges, their approach to discipline, etc. helped me to develop the next phase, the crux of this entire study, in a robust manner.
PHASE 2: DISCOVERY
Hidden motivations and perceptions are unearthed when the students have freedom to express. And this is exactly what the Interactive workshops we all about.
This was a unique one of its kind technique used for this study. Sessions full of energy, fun and laughter left me with amazing insights that were eye-opening.
Techniques like role-playing their teachers set the students free to express; The Superhero Factory was another exercise where the students were asked to build their own superhero by sketching and making collages, this helped me understand the figures these students look up to and want to project.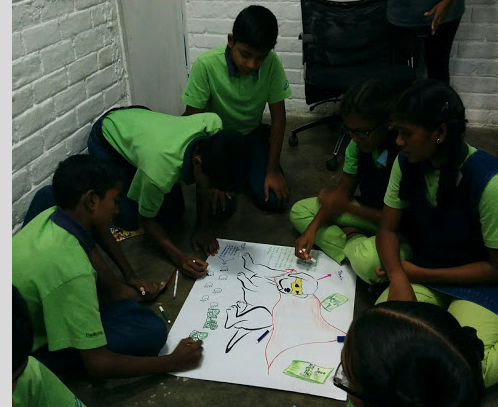 PHASE 3: DESIGN
The last part of the study where I took all the findings to some experienced psychologists and senior educators to gain action steps based on their experience.
The most important discovery from this study was – Keeping students at the forefront and dealing with them differently rather than changing rules and policies was what was required for addressing issues at Parikrma.
This broad discovery was then split into small action steps for the NGO based on key insights –
Defining the school environment
"We have simple rules and regulations, we are not their teachers, we are their brothers and sisters that is why they call us Akka and Anna" – Teacher, Parikrma
Compassion is an important aspect of the culture at Parikrma – reflected in every element of the school, be it the pet dog kept at each school or be it addressing teachers as brothers/sisters.
This led to the home vs. school dilemma in students' mind letting them bring negative behaviour from home into school easily. There was a need to set boundaries.
This was reinforced by introducing elements that make the boundaries clear – like behaviour contract signed between students, parents and the school, reinforced during sessions by psychologists.
Building consistency
"Some teachers are strict and follow the policy as is, some don't and use their judgment to some extent" – School Head, Parikrma
Inconsistent implementation of the behaviour management policy in action was curbed by knowledge sharing among teachers and giving them different levels of independence in making decisions related to policy implementation.
Creating a positive ecosystem for the students
Crux of this study was the student's mind – It was discovered that all students had an aspiration to move out of their current underprivileged state, wanted to have a good job and luxuries. What was different in generally well-behaved students was that they could project themselves in a positive way, while the disruptive students had low self-worth and limited projection of positive self-image.
This was reinforced through regular peer-to-peer mentoring, feedback and leadership roles given to disruptive students.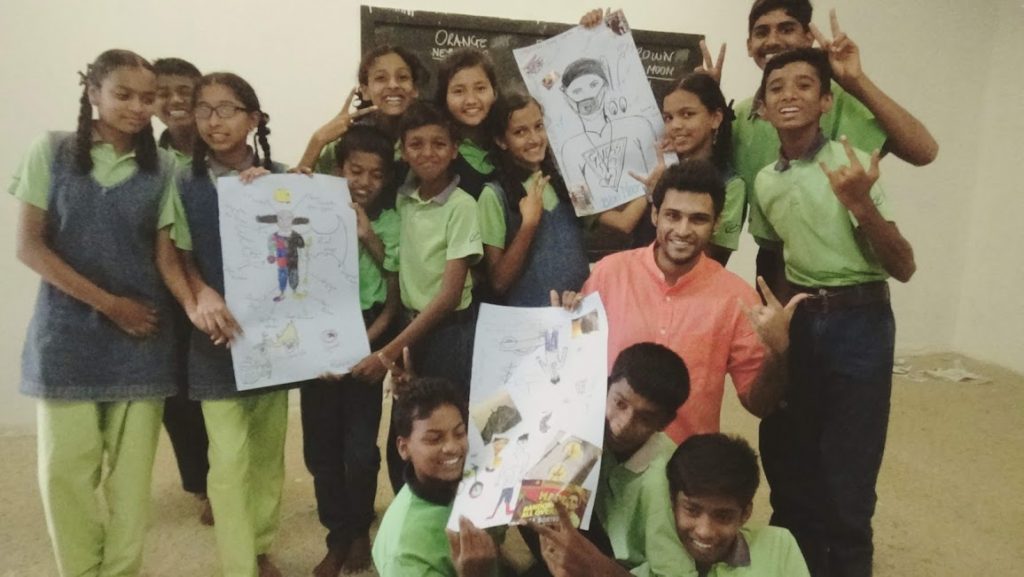 Parikrma Oxygen – a big step of Parikrma based on insights generated through this study. The NGO has invested in a dedicated place on the outskirts of the city which will transport them to another environment, where the students will engage in multiple extracurricular activities and would have the space to express themselves. 
The study seeded different thoughts, elements and action-steps into the "Parikrma Culture" and ways of functioning, marking the beginning of a change and the impact will be seen in the years to come.
About the Author:
Karan Sadashiv Sabnis, Senior Research Manager, Insights Division, Kantar – India