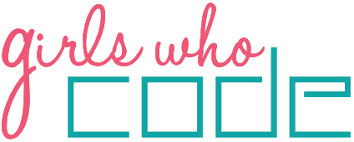 Accenture set out to help Girls Who Code, a US-based NGO, understand how to better target and encourage girls from junior high schools to motivating their interests in STEM subjects. This report demonstrated that quantifying the drivers and barriers to participation in computing-related subjects boosted the number of women applying to computing roles.  
A multi-method, four-stage approach was used, combining qualitative and quantitive techniques. An initial desk research was conducted to understand the scale of shortfalls when it comes to skills and their associated impact on growth. Secondly, contrasting cities were compared to create case studies, consisting of in-depth interviews, home visits, high schools debates and focus groups, providing similar results to a longitudinal study but in a shorter time period. The third step used the case studies to create a quantitative survey. Finally, the survey data and labour force statistics were combined to form a model to help identify factors that most influence girls decisions to pursue computing at each stage of their educational journey.
This research significantly supported the work of Girls Who Code by helping the organization make the case for the importance of earlier intervention in girls\' academic career. This will in turn create a more equitable tech industry.
ESOMAR Foundation helps charities use research to make more impact. If you\'re a charity who needs research advice, contact us here.