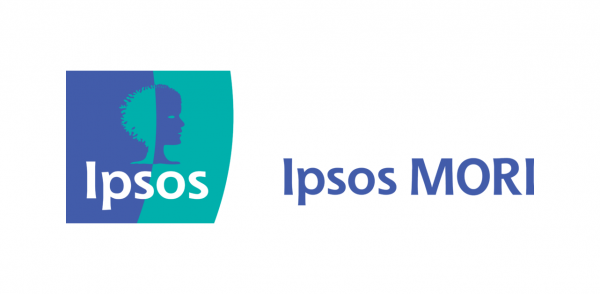 This research was carried in South Africa to understand more about male health-seeking behaviours in the context of HIV, in order to better support those engaging in HIV prevention and treatment services. The research found that men are considerably afraid of contracting HIV, but rigid gender norms inhibit them from accessing early testing and treatment.
The study involved consultations from government and South African stakeholders to understand where the gaps in research were in order to improve understanding. An initial ethnography was carried out to understand high-risk participants general goals, aspirations and challenges. The interviews were respondent led and recorded, providing qualitative data. To complement the ethnography, male participants at differing stages of treatment were interviewed in order to map out potential intervention points. Finally, a survey was conducted to quantify the sizes of barriers and these were segmented on underlying HIV challenges in order to tailor potential intervention points.
This research has transformed the way in which groups view South African men in terms of their relationship and emotions in regard to HIV. Constricting gender norms fuel fear factors for individuals and represent useful intervention points for future education and understanding. For example, fear of having to disclose HIV status to loved ones, feeling emasculated, fears of confronting trauma or giving up previously enjoyed activities and fears of lack of privacy and confidentiality. This understanding will better inform assistance groups and enable new approaches when trying to encourage more frequent testing and open conversations, improving treatment outcomes long term.
ESOMAR Foundation helps charities use research to make more impact. If you\'re a charity who needs research advice, contact us here.