Suicide Prevention Australia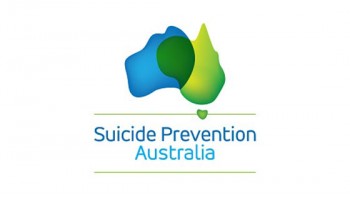 This research set out to understand how to reduce the rates of suicide and suicide attempts. Technology projects such as Samaritans, started in 1953, are still growing today and the National Research Action Plan (NRAP) developed a strategy to engage all key stakeholders to co-create the NRAP to gain sector and government support.
Available statistics were analysed. In regard to, for example, those who are known to the system to have killed or attempted killing themselves, those being discharged from hospitals and those who are not known to the system, i.e. crisis situations. A stakeholder engagement strategy, involving workshops with key groups such as researchers, service providers and those with lived experience of suicide, was carried out. This led to a stakeholders conference where stakeholder contributed their research and ideas which enabled the development of a new plan of action.
The NRAP report was presented to the Federal Health Minister on World Suicide Prevention Day in September 2015, calling for action, collaborative support from the sector, government backing, and funding. This has encouraged and research and engagement on the topic of suicide and new commitments have been made to involve those with lived experiences in all suicide prevention research demonstrating the importance of new and evolving research methods which integrate all side of the topic in question and how research can make significant improvements in situations such as suicide prevention.
ESOMAR Foundation helps charities use research to make more impact. If you\'re a charity who needs research advice, contact us here.