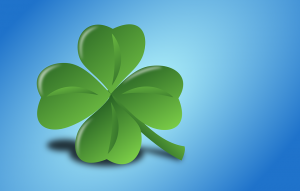 For the third consecutive year, we are holding a charity prize draw to increase funds for the execution of our activities. By buying tickets you will help us reach our goal of setting up training, scholarships and help researchers in need.
This year our donors have been more generous than ever! It's only September but we have already received a lot of interesting prizes including tickets for the latest Cirque du Soleil show, a weekend in a deluxe hotel in a Central America Capital, a 3 night stay in a five star hotel in Rio during Carnaval, to a drone, wifi sunglasses and much more!
You can support us by buying tickets or sponsoring the charity prize draw providing us with interesting prizes for our supporters.
Visit our dedicated webpage and support the work of the ESOMAR Foundation!
If you have questions don't hesitate in contacting us at: info@esomarfoundation.org.