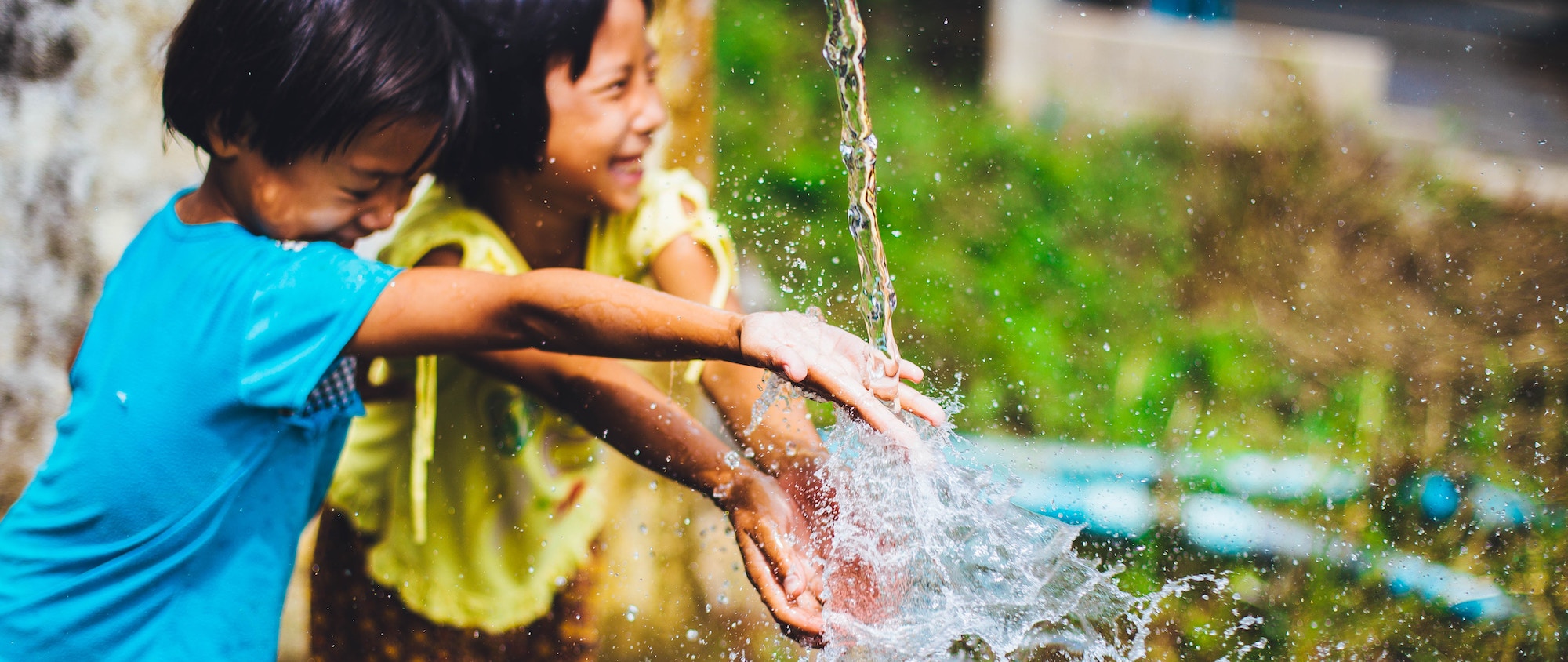 The centrepiece of the 'Making a Difference' programme is an annual competition to highlight and promote how research has made a real difference to Not-for-Profits.
Send your entry by 13 April!
https://esomarfoundation.org/making-a-difference-competition/
There will be three prizes; one for the best international NFP case study, one for the best local/domestic NFP case study and one for the most innovative case study.
This competition aims at raising awareness of the impact of great research on Not-For-Profits. Currently, many Not-For-Profits see research only in terms of population-level facts and figures on poverty, sanitation, medicine, education etc. They are mostly unaware of the immense value that great qualitative, ethnographic and new research methodologies can have on improving the effectiveness of their work. Our hope is through this initiative – which will highlight 'Make a Difference' case studies – to encourage the use of more insightful and inventive research and massively increase the overall impact of market research in building a better world!
Join the competition: all non-profit cases are welcome whether they are international, national or local!

More info on: http://www.esomarfoundation.org/making-a-difference-competition/