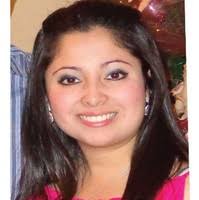 This is the seventh blog-post from Paola Loy Villagran, the recipient of the ESOMAR Foundation scholarship in Guatemala. 
The last months I have been so busy that I have not even felt them, I am really learning a lot, working hard for the final exams this year.
I am recently receiving an Anthropology of Consumption and Neuromarketing course which introduces us to study different areas of consumption from a multidisciplinary perspective, combining approaches of the social sciences to understand the decision-making process of the consumer in a globalized environment. The main research method we are using is qualitative, particularly ethnographic. The course combines theoretical, analytical and methodological elements, all based on academic books and journals of recognized prestige.
Also, we are working in the design of effective and innovative distribution channels for real companies during classes, so it gives all students the opportunity to learn about current trends of distribution, communication and digital management to achieve business efficiency. The courses challenge us to solve cases of real companies, defend points of view as a team, like people in real companies do every day.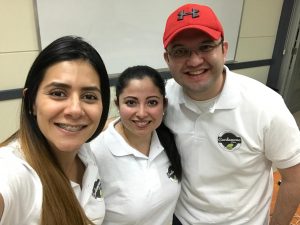 In personal terms, my birthday is coming soon, so I am really looking forward to celebrating it with all my family and enjoy one of the many traditions of the country and that I like so much to mention in this blog.
I am talking about the enormous and colorful kites soaring over the skies of Guatemala on the first and second of November of each year, a tradition that is part of the All Saints' Day celebrations.
Kites with diameters between 24 and 30 meters are made of cloth and paper with bamboo frames, they usually contain religious or folkloric themes so they can be flown in the nearby Sacatepéquez cemetery to honor the dead during special dates.
People from all around the world visit Santiago Sacatepéquez during this event in order to learn about the legends of the country and that special day. According to the elders, the impact of the wind against the paper takes away the bad spirits, so the locals spent hours to make kites so the good spirits remain calm and stop receiving unwanted visits.