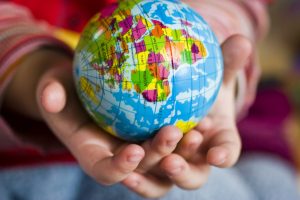 My Choices Foundation, BBC Media Action, StreetInvest, Save the Children and Surgo Foundation have worked hard together with the market research industry in looking at the insights that help finding the most appropriate solutions to these societal problems affecting millions of people around the world!
On 12 September these organisations will present their findings at an ESOMAR Foundation event and will debate some ways forward to help tackle these societal issues. The session will be part of the ESOMAR Annual Congress to be held in Amsterdam on 11-13 September.
Meena's story about sex trafficking in India is just one the stories we feature at this event….
Read more about Meena's story
Not able to attend in person? No problem, you can follow this session and other parts of the event for free by registering to ESOMAR TV
For more information contact us at: info@esomarfoundation.org