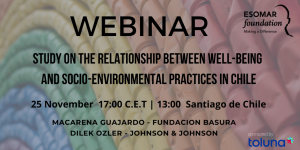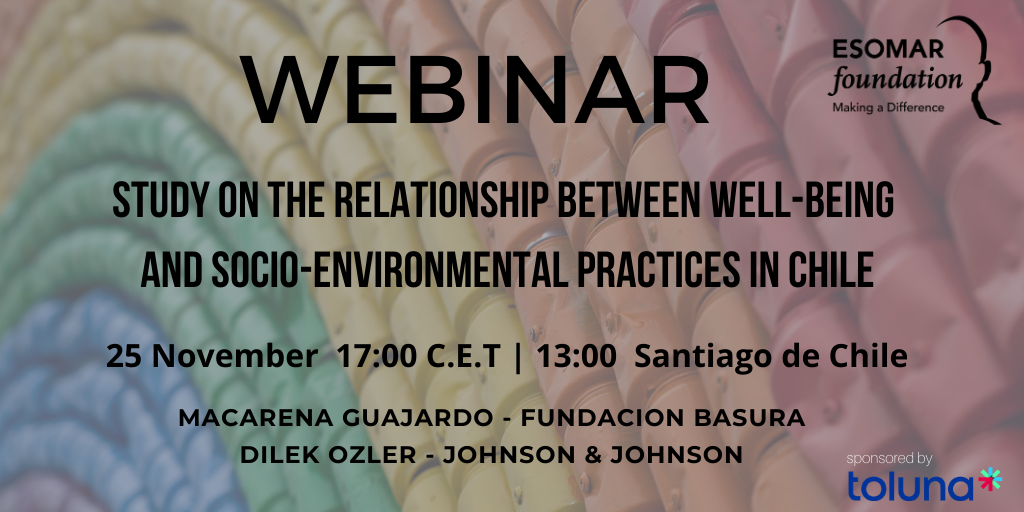 The seminar will present the results of a study developed by Fundación Basura and GFK company regarding the main socio-environmental practices carried out by people and the relationship these kind of actions have with common well-being, placing special emphasis on the role that municipalities play as promoters of these practices at the community level.
Attendees will understand the following:
What kind of practices are people implementing in their daily lives?
What is the role that people assign to their municipalities?
What kinds of individual actions are related to the collective welfare?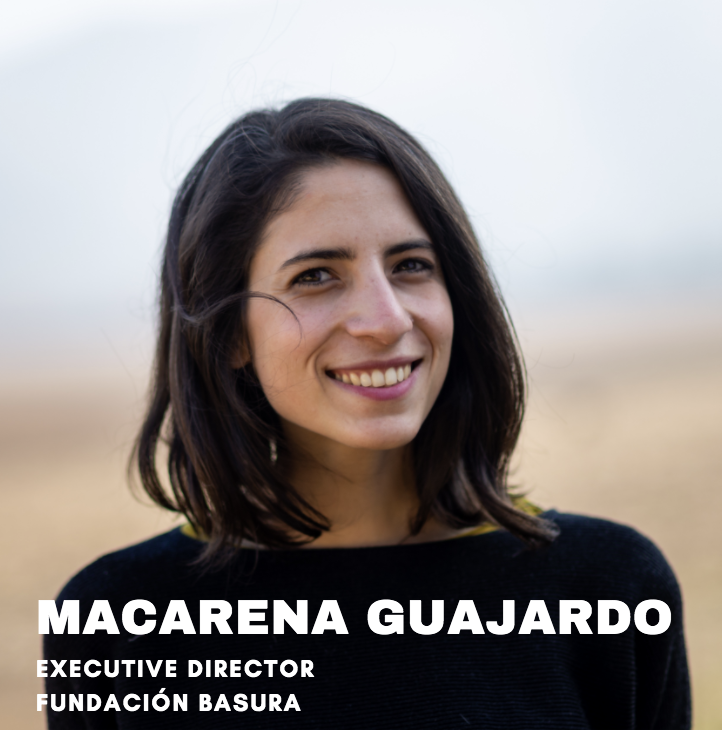 Architect from the PUC with an MSc in energy, technology and sustainable structures from TU Berlin, Germany and International Master in Sustainable Projects from IFA in Madrid, Spain. Since 2011 he has created, directed and coordinated projects around the reuse of materials and citizen participation in architecture in L'Aquila, Italy, Port-au-Prince, Haiti and Chile. Selected as one of the 10 socio-environmental entrepreneurs of Chile of YouthActionNet generation 2016. She worked as communications coordinator of the Latin American network of anerobic biodigestion (RedBioLAC), as a teacher of the course Laboratory of Circular Economy applied in Architecture of the P. Universidad Católica de Chile. She currently works as Executive Director of Fundación Basura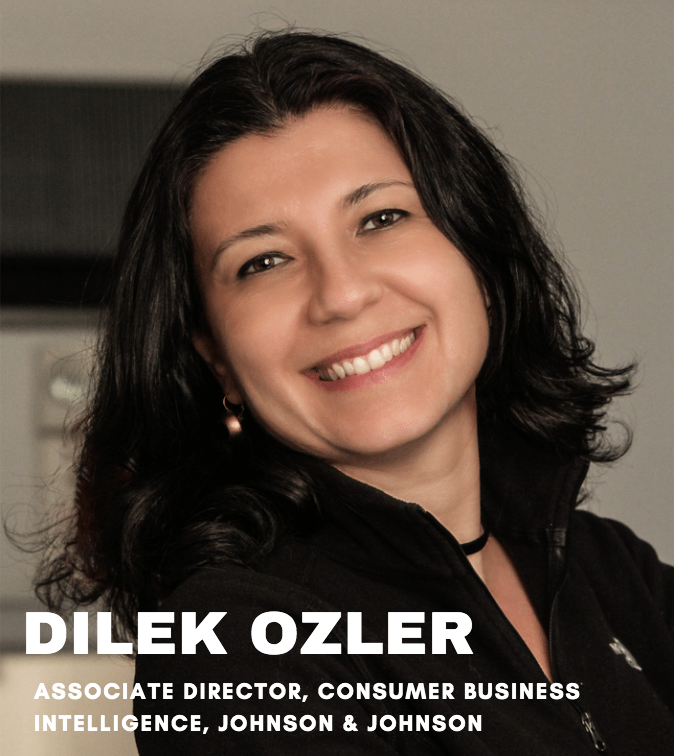 Passionate about the role of data and market research in shaping the lives of people, Dilek has over 20 years of experience as an active market research practitioner on both agency and client-side. She has worked in Personal Care, Foods, Home Care, Tobacco, Office Products and Consumer Health categories across Turkey, UK and US throughout her career.
After some soul searching in 2015, Dilek has decided that part of her heart and passion also lies in Sustainable Development and helping UN, governments, NGOs, and Academia with services and data that they need for the measurement and implementation of UN Sustainable Development Goals. She has been involved in speeches in several UN Side Events to this end, to promote the importance of market research to understand citizen perceptions to the governments. And, therefore, she currently divides her time between her job at Johnson &Johnson and her role in Paragon Partnerships, a global network of Market Research professionals coming together to help Sustainable Development, where she acts as the Executive Coordinator. Dilek is also an avid photographer and Red Cross volunteer.
Live webinar 25 November 2020, 17:00 Amsterdam | 13:00 Santiago de Chile