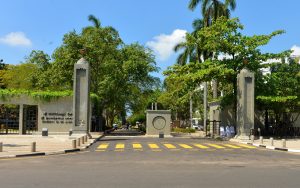 It's a fact, COVID-19 is slowing down the studies of many students throughout the world! Here is news from our two students from Sri Lanka who are lucky enough to be able to study thanks to the generous support of SAPIO and WIRE/Unilever. The scholarship gives them an opportunity to face the challenges ahead and, surely, with universities closing down and distant lessons, life is not easy for them!
News from Ayesh: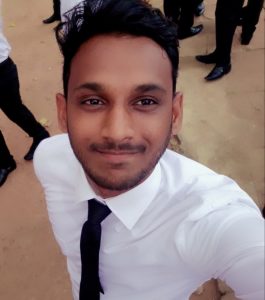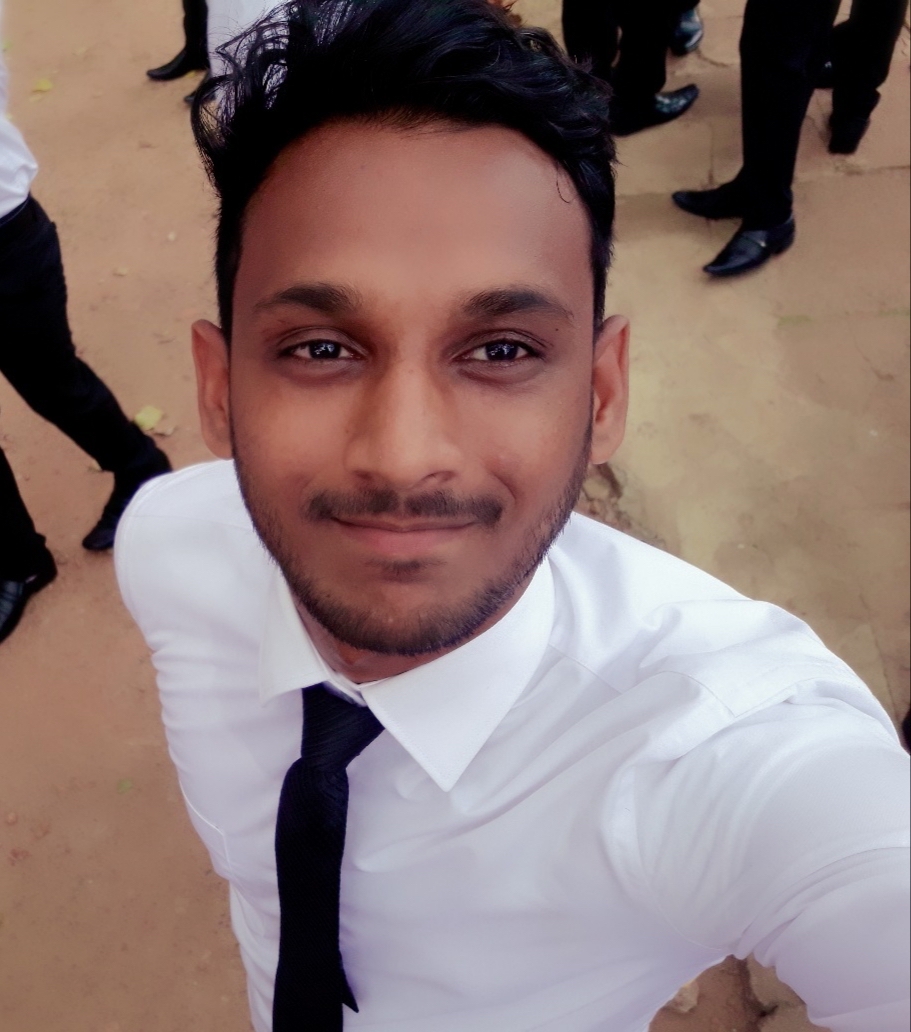 After my last blog, again university closed down due to Covid-19. At the moment I'm completing my final year first semester which is conducted online.
I learned the basics about research in the previous semester, but I have to do my research in the final year second semester (research subject complete in the last semester of the final year). So sadly, I'm still studying for my research.
As a consequence of Covid-19 (closing of my university and distance studying), I'm still a final year first-semester student and I haven't graduated yet, but I hope to enter the job market soon and complete my internship.
Again I'm not forgetting the opportunity given to me by the ESOMAR Foundation! Thank you very much.
Ayesh is following a B.Sc. Marketing Management (special) degree program at the Department of Marketing Management Faculty of Management Studies and Commerce, University of Sri Jayewardenepura. His scholarship was granted through a partnership with the global research consultancy Sapio Research.
News from Chamari: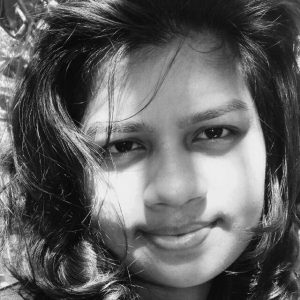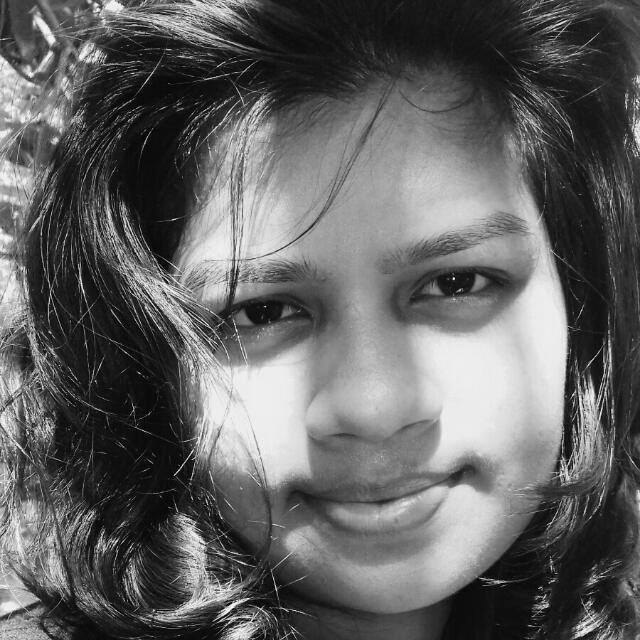 When we consider my academic activities, I have already completed my exams. As a partial requirement for the complete B.Sc. Marketing Management (special )degree, we had to complete a "Research study" and "Internship".
I have completed my Internship as a Management trainee in a well-reputed Digital Marketing Agency ebirds.lk. As a management trainee, I was able to develop my Digital Marketing practical knowledge, Interpersonal communication skills, Leadership and Time management skills, Research study skills, Analytics and Decision-making skills, and many more related to the administration.
Due to the growth of obesity and overweight in Sri Lanka, I conducted my research study based on the impact of fitness -health-related social media group engagement on healthy food choice and physical fitness, with special reference to fitness inspiration contents. Finally, the Marketing Department announced that they have selected my research study for the Top 25 Research studies. Therefore I have to present my research study at the Undergraduate research symposium of the Department of Marketing Management that will be held on 6th April. I have to arrange a presentation and get ready for that event.
On 16th March I joined Moonstar Groom Designer as e-commerce manager and here my job role is the management of e-commerce website and online marketing including social media marketing.
I love to win. Therefore I always learn something special and do all I can to achieve success. I also help and encourage others to be successful. Nowadays I'm studying more concepts related to digital marketing because I want to be a marketer. I completed few digital marketing-related online courses and I'm constantly learning, because I want to excel in the industry.
Finally, I want to thank very much the ESOMAR Foundation for the kind support I received to complete my higher education. Your scholarship helped me to undertake my academic activities as I so much wanted!
Chamari is following a B.Sc. Marketing Management (special) degree program at the Department of Marketing Management Faculty of Management Studies and Commerce, University of Sri Jayewardenepura. Chamari is the recipient of a scholarship funded through a partnership with global non-profit Women in Research (WIRe) and Unilever.
A note from the ESOMAR Foundation:
We really enjoy following your progress and your personal lives during these years of your study. We are also happy that you can get through your studies in spite of the difficult times, and that the ESOMAR Foundation can contribute to fulfilling your dream!
We wish to thank our sponsors for so generously allowing us to provide these two scholarships: