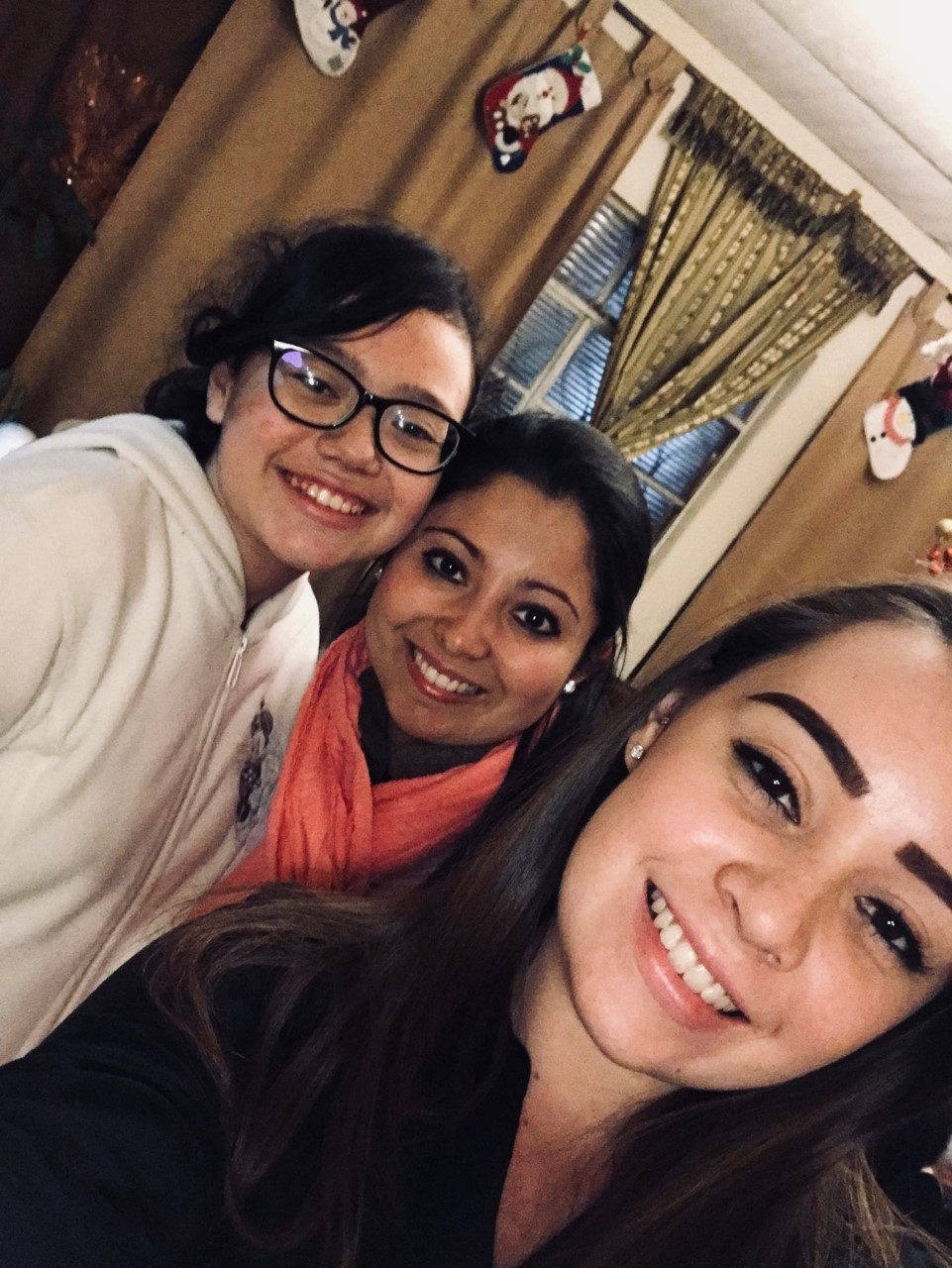 This is the fourth blog-post from Paola Loy Villagran, the recipient of the ESOMAR Foundation scholarship in Guatemala. 
I am glad to confirm that I completed the first year of studies. Thank God, grades were good but I must admit that it was quite a challenge. I followed a statistics class with a pretty demanding teacher, so I was very busy between exams, group work, homeworks, tutorials and many others.
Honestly, everything was for a good reason because I learned a lot about statistics theories, probabilities techniques using mathematics and above all how to make decisions based on data. It was a year of much learning and profersional growth. I am very excited about the new courses and challenges that are coming.
In my personal life, I admit that Christmas is my favorite time of the year, I love to spend time with my family and friends. In Guatemala, it is celebrated in a specific way because we have many religious and old traditions that people respect, like:
 "Quema del diablo," or "the burning of the devil," that occurs every December 7th. Piñatas designed to be the devil are burned as a symbol of releasing any negative energy or letting go of any bad things from the past year.
"Posada" a procession that symbolizes the journey that Mary and Joseph made from Nazareth to Bethlehem. Each night, a wooden float with the statues of Mary and Joseph is carried to three different houses. At the first two houses, a part of the group in the procession enters the house and performs a dialogue; those carrying the float are denied entrance, symbolizing those who turned away Mary and Joseph. At the third house, Mary and Joseph are allowed to enter and are placed in a designated area, generally by the Nativity scene.
 "Nacimiento" the Nativity Scene is the central piece of Christmas decorations in Guatemala. If the Nativity Scene dolls are big enough, the baby Jesus is formally dressed in a white gown on New Year's Day.
During this time, I also had the opportunity to help a friend I met years ago, but the interesting thing about this story is that he and other friends formed a nonprofit organization called "Heroes of Happiness" with the objective of helping families living in situations of poverty in the country. Especially in this time of sharing and helping people in need we organized activities for children from various communities so they could share with Santa and receive a gift.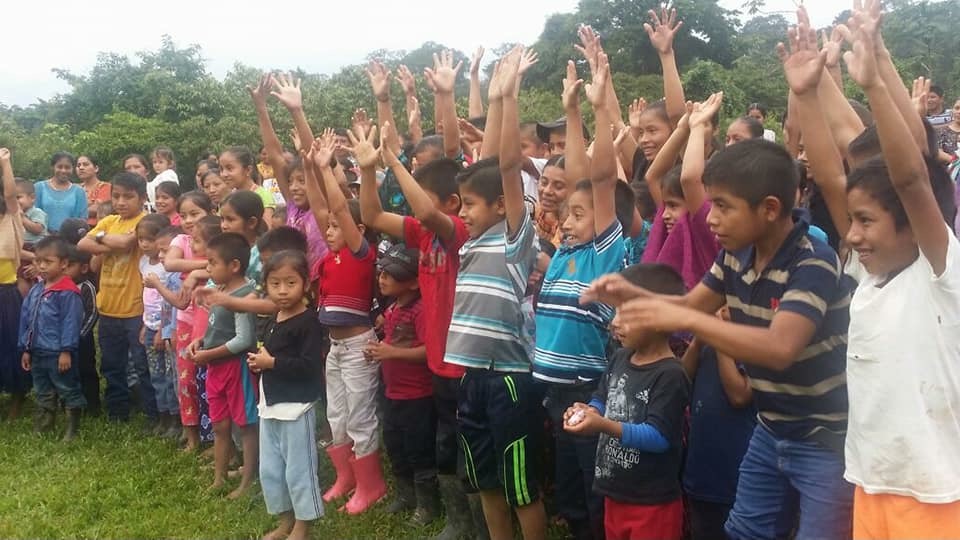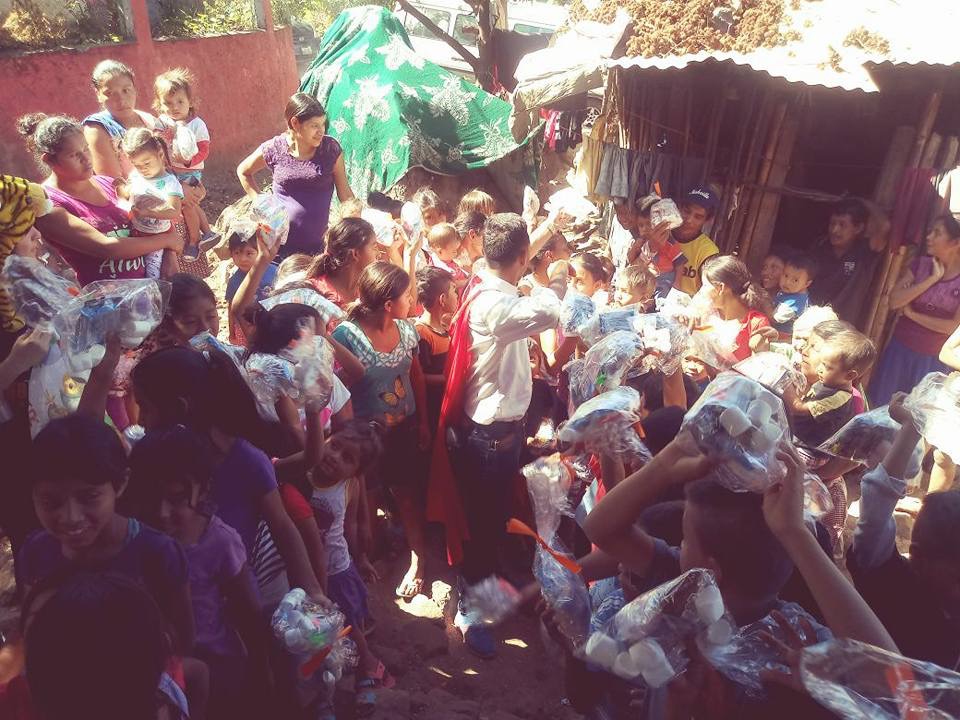 In addition to that, we also prepared bags with food so that people can have a better nutrition during these months. Our next project is to build houses so that people in need can live in a better place and prevent fires and diseases caused by drastic temperature changes.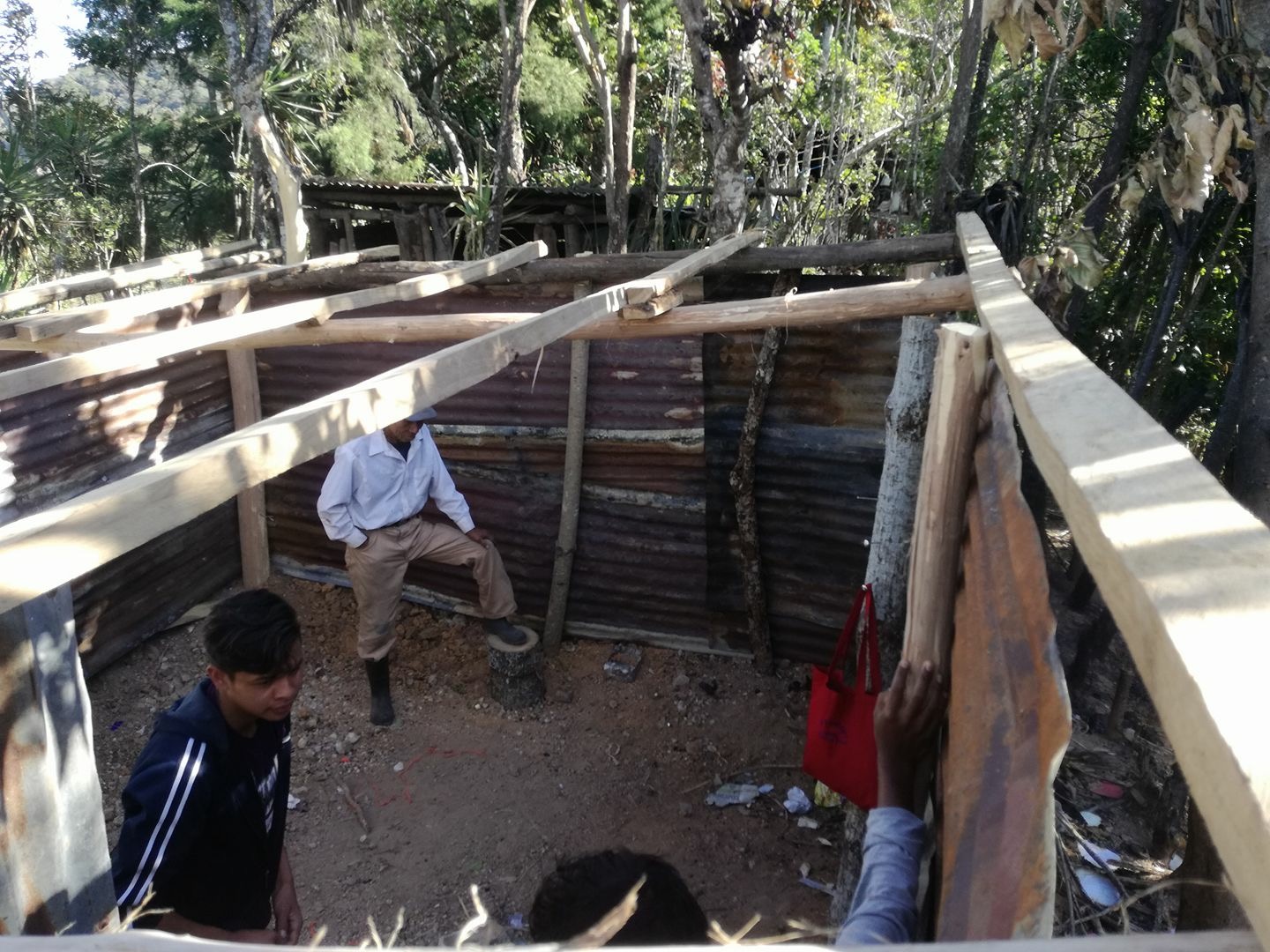 Happy New Year to all, I wish all your dreams come true. Make this new year full of joy, peace and purpose.
How you can support Paola
If you wish to support Paola and be the donor of this scholarship, we would be happy to connect and provide you more information. Please contact: info@esomarfoundation.org
How you can support in your country
If you are a market researcher, a national market research association, an NGO involved in research or a university interested in a scholarship in your country please contact us at info@esomarfoundation.org
Partners & Sponsors
We are always on the lookout for partners and sponsors. If you are an organisation looking to understand more on how you can support us, please find more information here or contact:  info@esomarfoundation.org