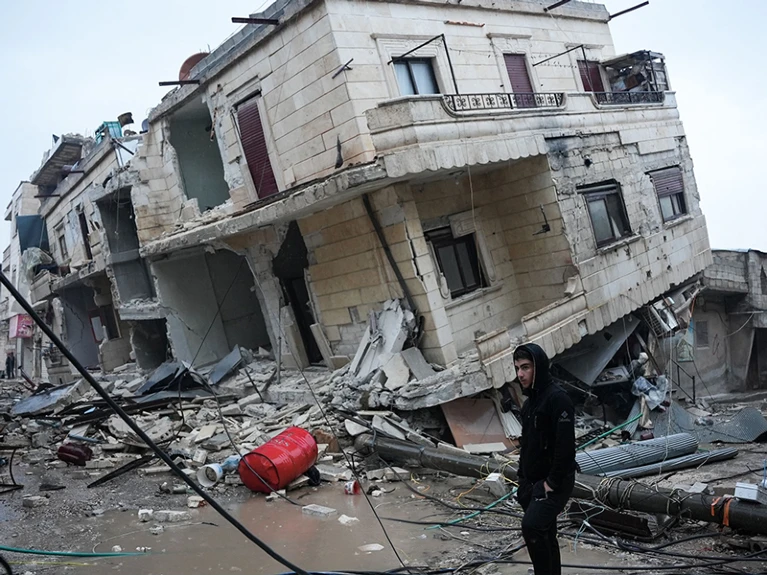 ESOMAR community will support Syrian and Turkish insights and analytics professionals and their families through ESOMAR Foundation Researchers in Need Programme.
A great tragedy occurred in Turkey and Syria on February 6th when a massive earthquake shook the vast southeast region of these two countries, impacting dozens of cities, collapsing more than thousands of buildings, and killing hundreds of thousands of people. Earthquakes are still shaking the region, at higher magnitudes than 5.0, contributing to more ruin and fatalities.
Now, more than a month later, the impacted communities are still living in the streets, with no access to water or electricity, and trying to rebuild some semblance of normalcy for themselves. Our research community has many field agents in the region who have been impacted. We want to help them now, as the outcry has stopped and the world has moved on, and we can utilize our connections with the international research community to help our fellow humans.
This is where the ESOMAR Community, can come in to assist and raise the necessary funds to help colleagues survive this disaster. Every day, contributions run scarcer and attention from the global media disappears, but these people are still homeless, hungry, and have no access to basic human resources.
Express your solidarity with your Turkish and Syrian colleagues
You may be looking to find a practical way to show your solidarity. If you wish to support your Turkish and Syrian peers and colleagues, please consider donating to the solidarity fund to boost the solidarity bridge's capacity further.