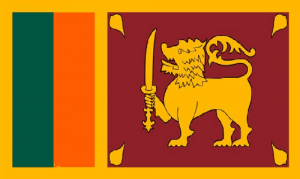 This year the ESOMAR Foundation training programme will conclude with a series of events taking place in Colombo in cooperation with the Market Research Society of Sri Lanka, MRSSL.
On 21-23 November Phyllis Macfarlane, Treasurer of the ESOMAR Foundation and Global Training Programme Manager at GfK, Dilek Ozler, Sr. Consumer & Market Insight Manager, People Data Center & Unilever Executive Coordinator of the Paragon Partnership and Sajeevani Hewage, Consumer & Market Insight Manager, Unilever Sri Lanka, will address the Sri Lankan Market Research, Marketing and Sales fraternity with a programme including qualitative and quantitative advanced research training, a special session on the future of market research and a knowledge forum for senior industry leaders.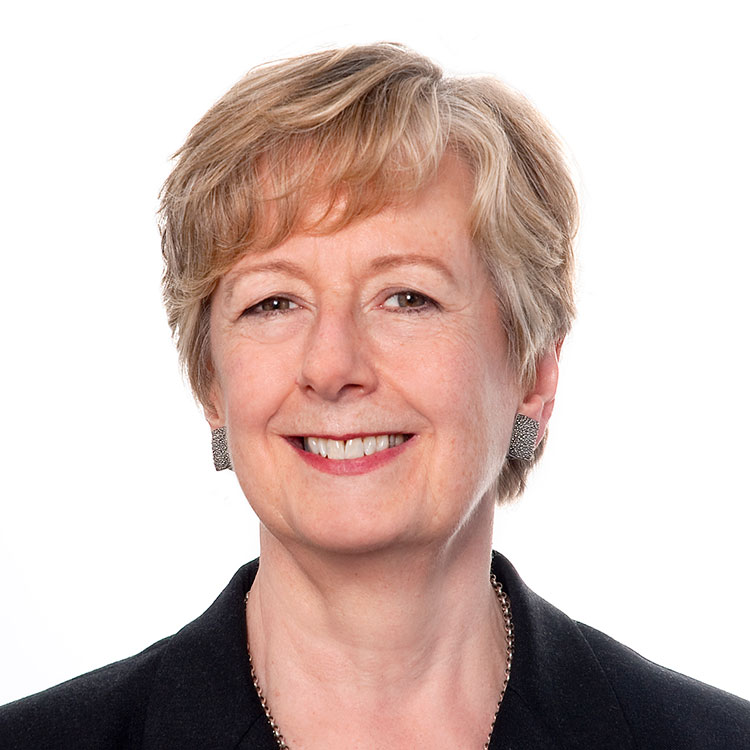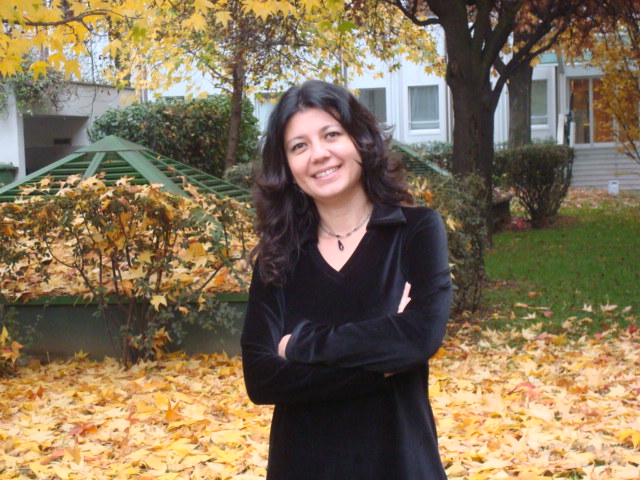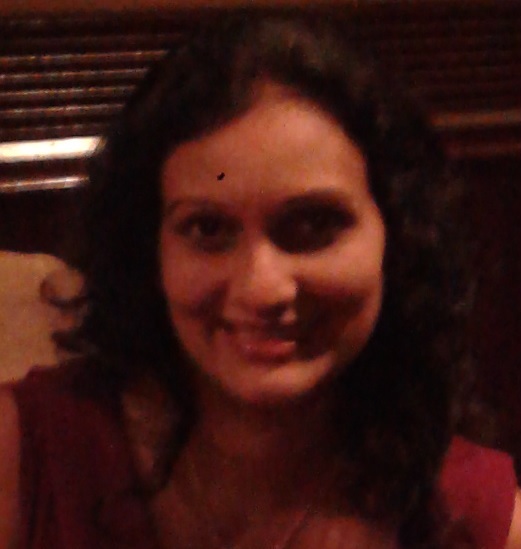 We offer training for the purpose of improving the quality of market research in emerging and developing economies. We hope that through this effort we will be able to stimulate both young and experienced researchers to stand back and think about their work and the future of MR.  We wish to provide the opportunity to researchers to develop and adapt approaches which are suitable for them and their culture.
Watch this space for a review of this exciting training programme!