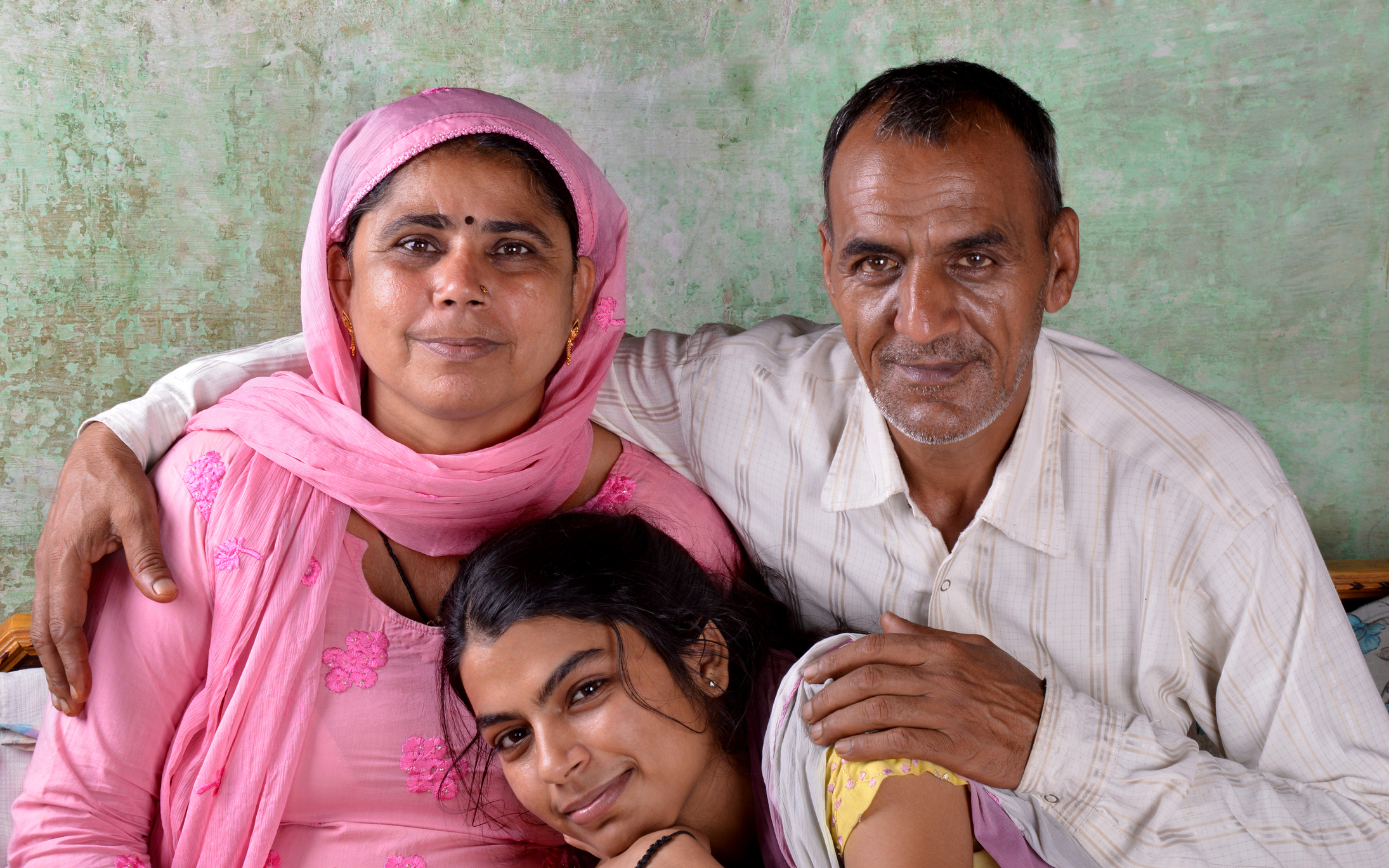 Can it go further, and help us to better it? We look at an advertising campaign run by the ESOMAR Foundation using research insight to improve people's lives. Armed with a generous gift of online banner advertising space from AOL's own Foundation Oath for Good, here is what happened.
Three years ago ESOMAR created the Foundation to use the knowledge, skills, creativity, interest and resources of researchers to help charities improve people's lives.
To raise awareness, funds and engagement from the research industry, the Foundation decided to run its first advertising campaign, armed with a generous gift of online banner advertising space from AOL's own Foundation Oath for Good. The challenge was the same as researchers and their commercial clients are always facing – how do you articulate your purpose into marketing that drives profitable growth? The goals of a non-profit may be broader than for a commercial brand but the skills are the same. This is the story of one such challenge – how to turn the purpose of the Foundation into a campaign that can use research insight to improve people's lives.
We decided early on to focus the campaign on last year's 'Best Paper' from Congress: an inspiring case study from My Choices Foundation, on how a better understanding of the causes of sex-trafficking in India could help tackle the issue.
Research at its best
The My Choices Foundation (an anti-trafficking charity) and their research agency Final Mile, explored the causes of sex trafficking. The research spanned interviews with NGOs, campaigners, but also individuals directly involved, such as villagers whose daughters had been trafficked.
It was powerful, complex, and hard work – inevitably given the difficulty and raw emotion surrounding the issue.
Their work represented research at its best – and we decided to translate its nuanced and complex findings into a campaign that would grab people emotionally and raise both awareness and money. We were delighted to donate our time and skills to help.
We knew that emotional impact would be absolutely critical to the campaign's success. As the work of Les Binet and Peter Field has demonstrated, the best route to short-term response and long-term effectiveness for a campaign is emotion. That applies to non-profits too.
Sex trafficking is obviously a highly emotive subject. But because it's so harrowing, the sad truth is it's an all too human response to switch off, block out the unpleasant information, and ignore it. That was our first challenge. Our second was the media space generously donated by AOL for the campaign required a banner ad approach. Banner ads have a bad reputation for emotional advertising – too many years of bland or intrusive campaigns mean people tune them out. To do justice to My Choice Foundation's research we needed an emotional approach that would generate an immediate response, as well as build the ESOMAR Foundation's long-term fundraising and mission to improve people's lives.
John Kearon is CEO of System 1 Group PLC and President of the ESOMAR Foundation.