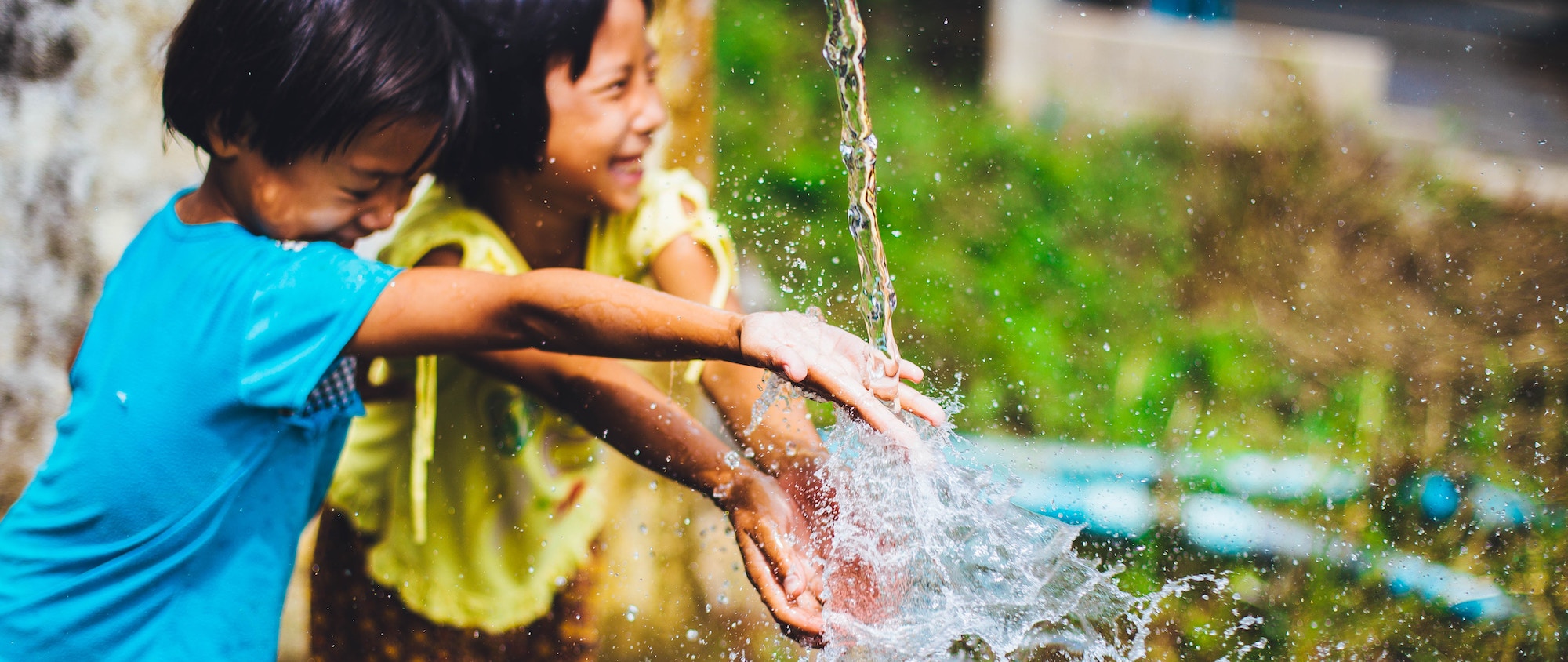 At this year's first ESOMAR Foundation "Making a Difference" Competition we received a large number of entries – all of which of great value and relevance for highlighting and promoting how the best of research has made a significant difference to Not-For-Profits. 
We are particularly happy to announce the winners of the first edition of the ESOMAR Foundation "Making a Difference" Competition.
WINNERS
Most innovative NFP case study
Reducing child mortality- a provider, a mother, and a powder
Sema Sgaier, Surgo Foundation, USA/India
NFP Surgo Foundation
Huge potential impact in India and internationally where diarrhea kills large numbers. This is a really excellent, thorough and innovative and effective piece of research
Best international NFP case study
Empowering Digital Storytelling for Good
Justine Lukas, Kantar Millward Brown, Singapore
NFP Singapore International Foundation – Our Better World
This simple and impactful case study is set for making a tremendous difference across all NFPs globally.
Best local/domestic NFP case study
Menstrual Hygiene Management Study in DRC
Charlotte Antoine, Forcier Consulting, DR Congo
NFP Catholic Relief Services DR Congo
This very important piece of research is something that could make a real difference to half the population.
Each of the three winners will receive a donation for their featured Not-for-Profit and are invited to present their work at a special 'Making a Difference' session at this year's ESOMAR Congress in Berlin on 23-26 September.
A hearty congratulation to all three winners for such a fantastic achievement!
COMMENDED
Among the entries there were a number of them which deserved a commendation for their excellent approach, so, we are particularly happy to announce the entries which were commended:
'Stunting" in Indonesia
Nurhasanah Ayuningtias, Astrid Novianti, Astiti Suhirman, Kantar TNS, Iwan Hasan, IMA World Health, Indonesia
"Malnutrition is a massive issue and this was a very innovative approach and a contender for most innovative"; "Excellent case study – really getting underneath the issues"
Girl-Friendly Toilets – Qualitative Insights To The Benefit Of Female Students In Public Secondary Schools In Kathmandu Valley, Nepal
Andre Linden, Luxembourg, Simon Patterson, QRi Consulting, UK
"Creative and insightful research and making a meaningful difference to girls there", "Beautiful simple example of the effectiveness of good qual research"
Women, a key player om economic development
Cristina Paez, Ipsos, Ecuador
"Very good and very effective! An important issue for half the population and rightly topical"
Giving the World's Children a Voice: A UNICEF Case Study
Benjamin Riondel, Unicef, Switzerland
"A delightful study!"
Critical Thinking Against Populism
Tamila Konoplytska, Inna Volosevych, GfK, Ukraine
"Innovative use of research"
The research on Public Awareness of HIV Epidemic in Ukraine
Tamila Konoplytska, Inna Volosevych, GfK, Ukraine
"This is important research with potential to make a real difference"
Congratulations to all! The ESOMAR Foundation wishes to thank all those who participated to the competition. We will endeavour to promote and highlight the excellent examples which have been showcased– to encourage Not-for-Profit organisations to use more insightful and inventive research for massively increasing the overall impact of market research in building a better world!