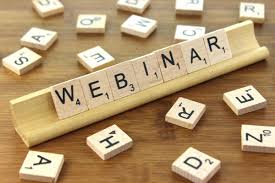 The ESOMAR Foundation launches a series of webinars to advance knowledge of Qualitative Research for Not for Profit organisations and to showcase the outcome of great research. The first webinar of the series will be held on 23 May.
There is demand for training, to get a better understanding of NFPs need for research, and what research really can do for them.
This series of Webinars will provide a better understanding of why NFPs should be doing more qualitative research as well as provide hands-on learning of the different types of qualitative tools and what they can be used for both offline and online, including social media.
The first webinar will focus on research which will help you identify your different audiences and develop and hone your messages to address each of them.
The webinar will feature: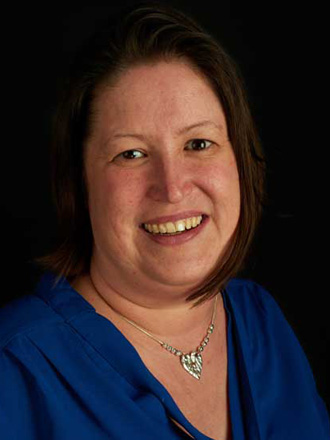 Sonia Whitehead, Head of Research, BBC Media Action, will describe their aims, identifying the audience, and give examples of learnings and outcomes from research.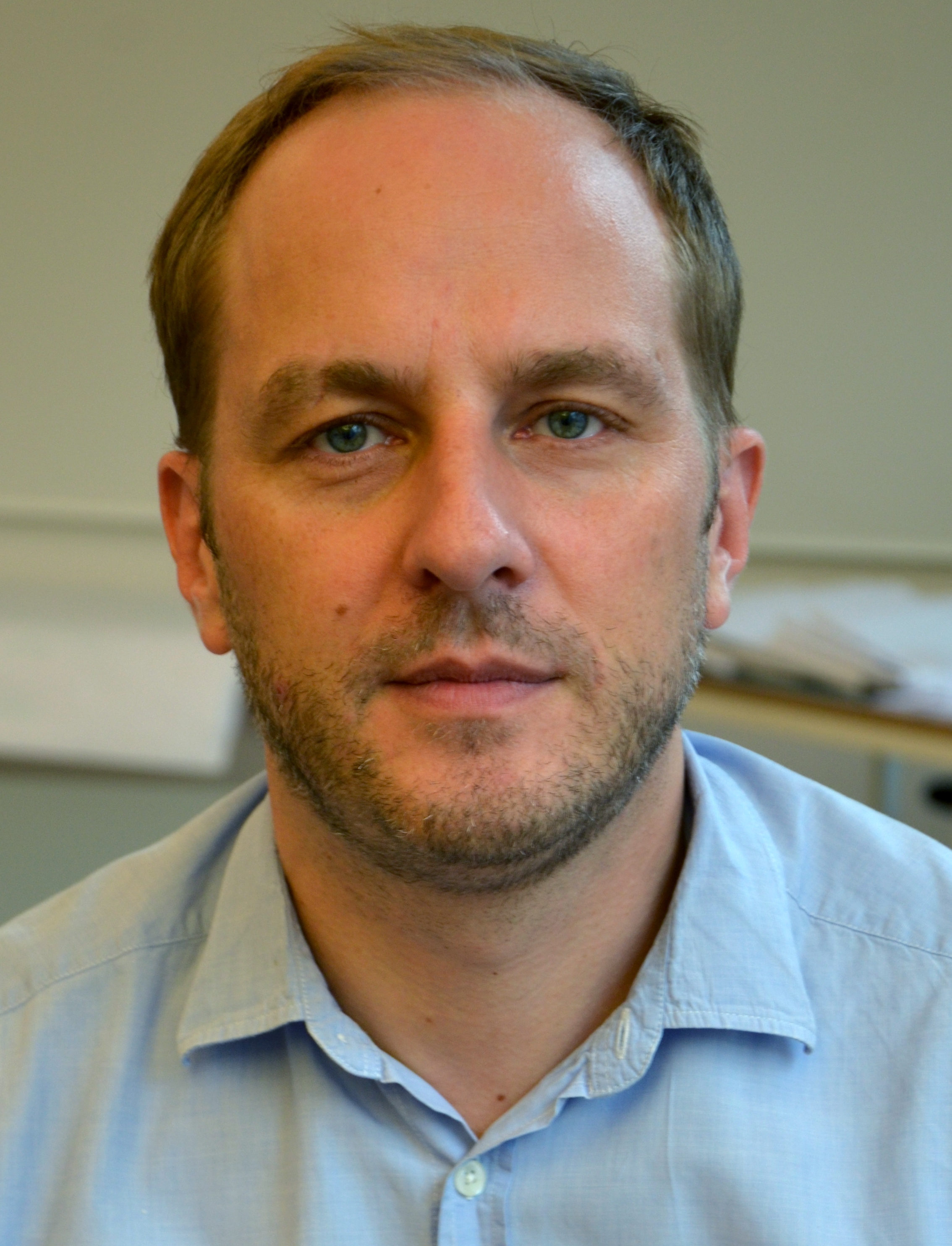 Sven Arn, Managing Director and Partner, Happy Thinking People, will focus on how to understand donors  – their decision processes, barriers, touchpoints, the total 'donor experience' – and then taking the insights from the research to understand how to address different types of Donors.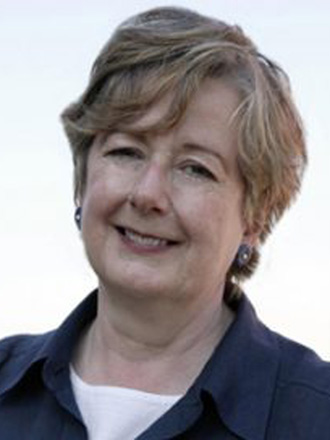 Phyllis Macfarlane, Treasurer, ESOMAR Foundation, will moderate the Session.