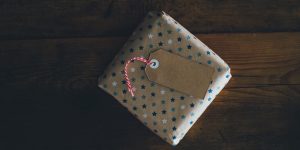 The ESOMAR Foundation has launched its charity prize draw!
For the second consecutive year, we are holding a charity prize draw to increase funds for the execution of our activities. In particular, by buying tickets you will help us reach our goal of setting up training, scholarships and help researchers in need in 2017.
It's only August but we have already received a lot of interesting prizes from our sponsors including holidays in exclusive resorts, tickets for exhibitions, restaurant vouchers, iPad, and much more!
You can support us by buying tickets or sponsoring the charity prize draw providing us with interesting prizes for our supporters.
Visit our dedicated webpage and support the ESOMAR Foundation!
If you have questions don't hesitate in contacting us at: info@esomarfoundation.org.