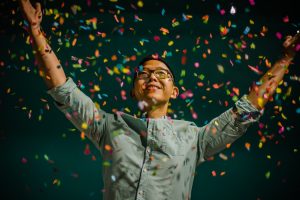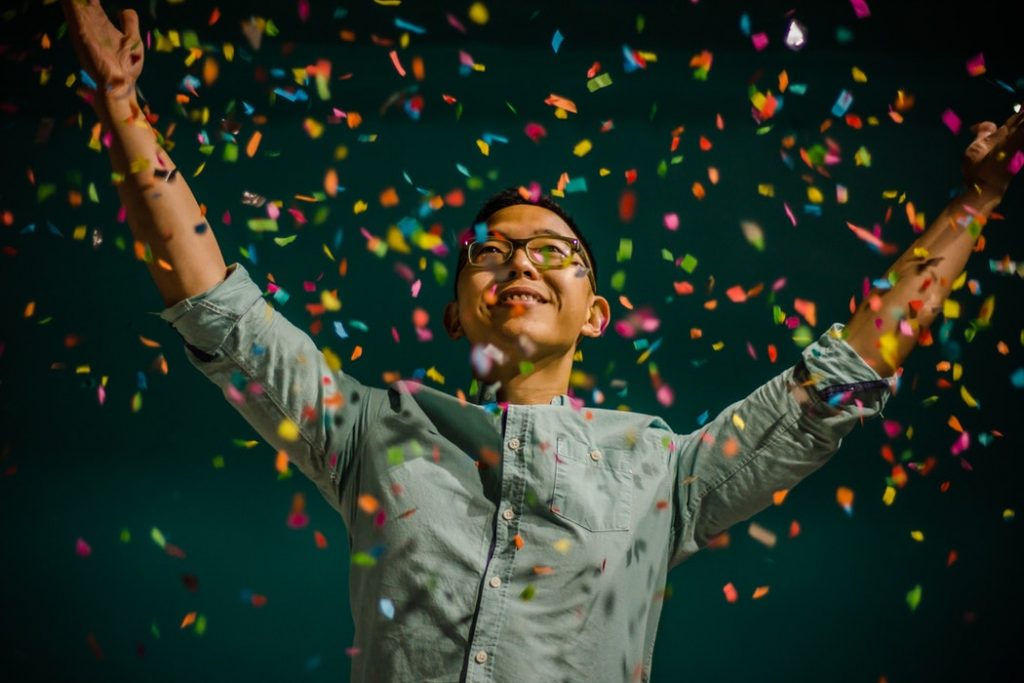 We are excited to announce the winners of the second edition of our "Making a Difference" Competition. We have received a large number of entries – all of which of great value for highlighting and promoting how the best of research has made a significant difference to Not-For-Profits. 
We had an overwhelming response and four winners were chosen by the expert jury. For this edition, the judges considered projects that made the biggest difference to the most important issues of our time, as identified by the UN SDGs.
Congratulations to the winners of 2019 Making a Difference Competition!
Making-a-Difference  – Good Health and Well-being
Towards an open-defecation-free, clean India
Saptarshi Guha, Kantar, India
NFP Swachh Bharat Mission (SBM) Grameen, Govt of India
Making-a-Difference  – Peace Justice and Strong Institutions
Social media first: leveraging digital platforms to strengthen the political participation of Nigerian youth
Anu Mohammed, BBC Media Action, Nigeria
NFP BBC Media Action
Making-a-Difference  – Gender Equality
Breaking the Silence: Uncovering the Truth about Gender-Based Violence in Mongolia
Nastasha Francesca Jimenez, UNFPA, Mongolia
NFP United Nations Population Fund
Making-a-Difference  – Quality Education
Study of young people with dyslexia – challenges and needs in the Danish education system
Rie Schmidt Knudsen, Epinion, Denmark
NFP Egmont Foundation
The winners are invited to present their work at a special 'Making a Difference' session at this year's ESOMAR Congress in Edinburgh, 8-11 September.
COMMENDED
Among the entries there were a number of them which deserved a commendation for their excellent approach, so, we are particularly happy to announce the entries which were commended:
Lives matter: A heuristic approach to prevent child mortality in rural India
Pallavi Dhall, Kantar, India
A market research approach to understanding and reaching high-risk men in South Africa with HIV testing and linkage to treatment
Shawn Malone, Population Services International (PSI), South Africa
Driving Change in Behaviour Management
Karan Sabnis, Kantar, India
Government Policies for the Disabled vs. the Ground Reality
Divya Meenakshy Harish, Brandscapes Worldwide, India
How Research Proves a Difference was Made
Will Goodhand, Survivors Fund SURF, United Kingdom
Identifying nudges for the growth of women in Bhap, Rajasthan
Madhur Mohan (Kantar) & Niyati Taggarsi (Ormax Consultants), India
The ESOMAR Foundation wishes to thank all those who participated in the competition. We aim to promote and highlight the excellent case-studies – to encourage the use of more insightful and inventive research for massively increasing the overall impact of market research in building a better world!