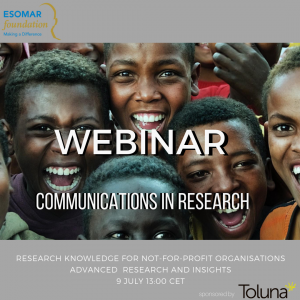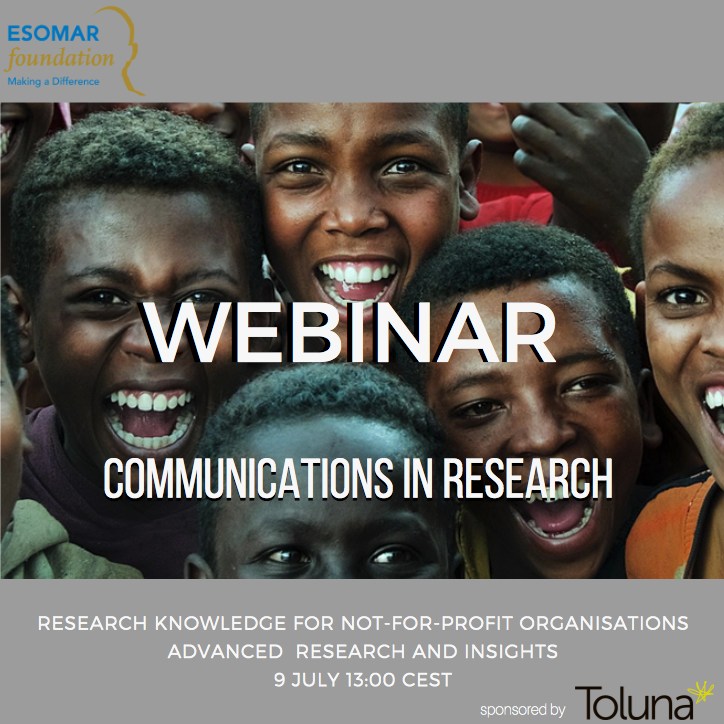 Every successful research project begins & ends with a good story.
Most of the time, people think that the research process is all about just the data, data, data. However, every successful research project actually begins and ends with something a little more human: a good story.
This webinar aims to help you find and tell your good story with actionable tips and tools that have powered the communications industry for years. The webinar will focus on two important pain points: gaining support to kick off your research project, and maximizing your research investment by sounding all the bells and whistles to publicize your research findings. The webinar will cover best practices in working your advocacy to garner the much-needed support for your research project among your stakeholders, be it in the form of government or institutional backing, funding, or even community participation and ownership. It also aims to help you close the loop by giving you ideas on how to turn your data into resonant and relevant stories that can hopefully change mindsets and spur behaviors.
This is an opportunity not to be missed for anyone working in or with the Non Profit sector. You will gain reliable and efficient measures which you can implement in order to amplify the voices of those who would otherwise go unheard. 
Kai Jimenez is a researcher, strategist, and all-around storyteller. She recently transitioned into an international development neophyte, working to promote gender equality in Mongolia with the UN Population Fund. Prior to this role, she built her career in the private sector specializing in development and corporate communications, business strategy and innovations, and research and analytics. Her last role was to concurrently head the Corporate Development unit and the Research & Analytics unit of The EON Group, a multi-awarded public relations firm among the world's top 250. She holds a Master's Degree in Political Economy and gives talks on branding, storytelling, a and research in local and international forums.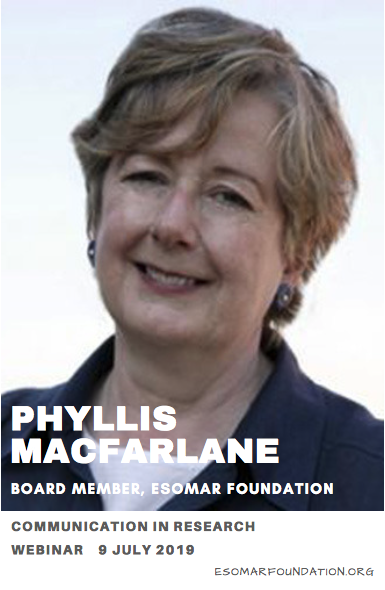 A lifelong market researcher currently working on the GfK Verein's University Cooperation Programme to improve the quality of education in Market Research in Africa and China. Founding member and treasurer of the ESOMAR Foundation.
Live webinar 9 July 2019, 13:00 CEST