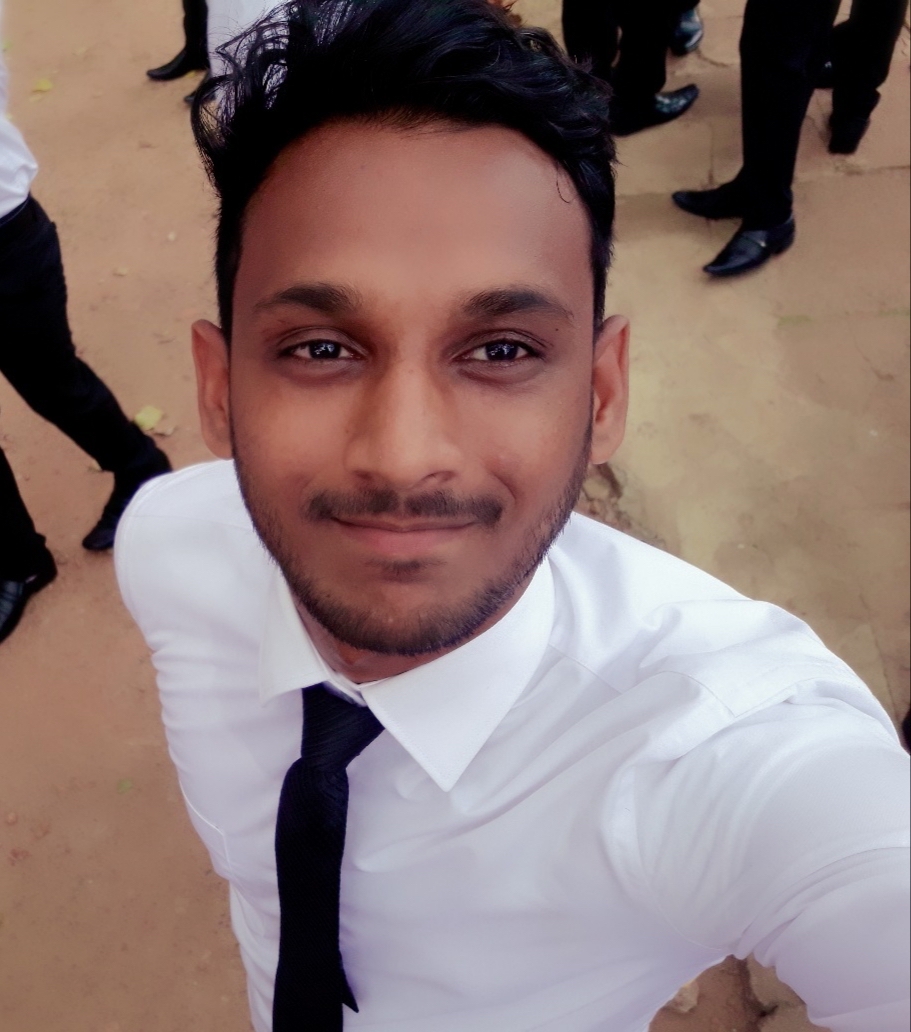 MRS qualifications are recognised around the world as the leading qualifications for market and social research. MRS has joined forces with the ESOMAR Foundation to offer free access to MRS qualifications to young practitioners who are being sponsored to complete educational programmes in developing nations and emerging countries. Ayesh Jayawardana is the first beneficiary of this initiative.
Read more: https://www.mrs.org.uk/article/mrs/free-access-to-mrs-qualifications-view-from-sri-lanka
Ayesh is following a B.Sc. Marketing Management (special) degree program at the Department of Marketing Management Faculty of Management Studies and Commerce, University of Sri Jayewardenepura. His scholarship was granted through a partnership with the global research consultancy Sapio Research.
Students who receive ESOMAR Foundation scholarships get free access to MRS qualifications.