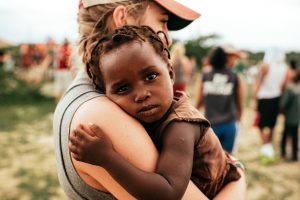 The ESOMAR Foundation is currently raising funds this festive season so as to continue our good work through various activities. This year we had a series of successful trainings and scholarships around the world and we would like to replicate and increase these activities if we have the funds to do so.
With this in mind we would like to ask you to contribute, either through a financial contribution ( how to donate using Paypal or via Bank Transfer ) or to donate an item that we can auction in our annual Christmas prize draw!
We have been overwhelmed with the generousity shown in previous editions and we can see that also this year the response is great! We already received several exciting prizes thanks to the generousity of the people and companies that believe in and support our work!
The types of items we are looking for are very varied. Examples of what has been donated in past editions: a week in a resort, a weekend in a luxury hotel, a plane ticket, an iPad, a dinner voucher … preferably it should be something that is not too heavy to ship. Other ideas we have had are anything from company products and services or even smaller items such as books or vouchers. The logos of the companies who donate to the prize draw will be on the website page and used in as many communication pieces as we can.
Will you become our next prize donor? We hope to hear from you!
If you have an idea for the charity draw and would like to discuss it, please contact us at  

info@esomarfoundation.org