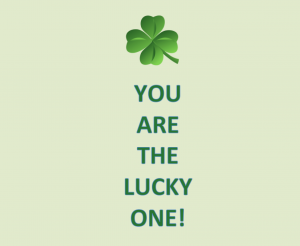 Congratulations to the lucky winners!
We hope you will enjoy the fabulous prizes so generously donated by 18 companies and people who supported our initiative.
Our thanks also go to all those who decided to buy tickets. Some won some didn't but we know that your small (or big) gesture has demonstrated your generosity and willingness to support us!
For this, we THANK YOU warmly!
Read about the prizes and the winners here!