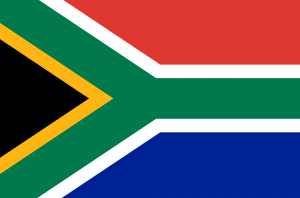 'Education is the most powerful weapon which you can use to change the world.' Nelson Mandela
The Foundation in co-operation with SAMRA (Southern African MR Association) with the generous support of SSI will be awarding a scholarship to a deserving young person during the SAMRA Conference 17-19 May in Gauteng South Africa
The Scholarship program supports students from a disadvantaged socio-economic background with an interest in pursuing a career in Market research. The scholarships will fund post-graduate studies in disciplines that are relevant to social, market and opinion research.
To ensure a good selection and assessment process the Foundation will collaborate with different local market research associations and universities. SAMRA, will be helping to identify and short list potential candidates by reaching out to universities and professors as well as help with interviews an assessment of applications.
To help support us financially, SSI, a global provider of data solutions and technology for the Market Research Industry will be the sponsor for scholarships 2016/17.
Are you or your organization interested in supporting our scholarship program, click here, to learn more or contact info@esomarfoundation.org.