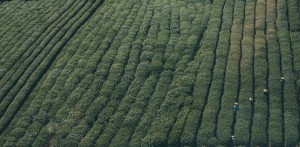 Our Better Results Program (Previously our Philanthropy program) aims to support non-profit organizations measuring results and impact. We believe that adding the skills and knowledge of the market, social and opinion research industry adds great synergies to the sector.
Given the demand and interest this initiative has generated, we are now expanding this program by setting up a panel of expert that will add further expertise and knowledge to our projects.
The Panel of Experts will consist of senior representatives from our profession. The Panel will meet a few times a year to assess projects carried out by the Foundation and non-profit organizations. The Panel will add value by giving Best Practice advice to the research studies carried out by the NGOs. The Foundation will use the Best Practice advice to publish a body of knowledge for the non-profit sector. Our goal is to be a leading knowledge hub in this field with innovative solutions to measure results and impact.
Are  you interested in joining us? Please contact us: info@esomarfoundation.org
You can also find more information about our Better Results Program here.