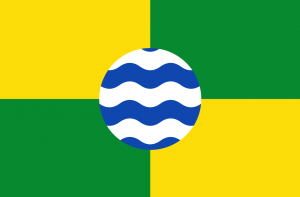 In April this year, we are arranging another training course for market research professionals. This time in Nairobi, Kenya. The training initiative is part of our Education program that was launched in 2014. The aim of the Education program is to improve the quality of the market research industry in emerging and developing economies. "Our ambition is to roll out these training programs where they are needed and in countries and regions from where we get requests. We see an enormous demand for professional training in Africa and as an independent charity we are really equipped to do this", says, Phyllis MacFarlane, Treasurer of ESOMAR Foundation with long experience of training market research professionals in Africa.
To increase the number of training sessions, the Foundation is in need of sponsors and partners. Last year we received a generous contribution from Confirmit, a software provider for the Market research industry, which will be used for further develop and expand our education program in Africa.
To help us roll out the training programmes we collaborate with local Market Research associations. For our training in Kenya, we work with Market and Social Research Association, MSRA.
We also get many requests from senior professionals in the industry, who would like to contribute with their time and experience as trainers. Pervin Olgun founder of Barem, Meltem Karahan from Procter & Gamble and Phyllis MacFarlane from GfK will hold the training course in Nairobi.
To read more about our previous training programme in Myanmar click here.
Do you want to know more about how you or your organization can support our Education program click here.