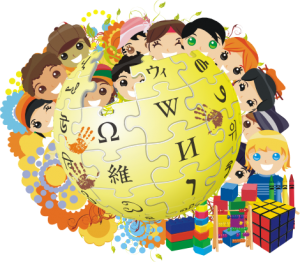 "Around the world, children are showing us their strength and leadership advocating for a more sustainable world for all. Let's build on advances and re-commit to putting children first. For every child, every right." UN Secretary-General António Guterres
This year's celebration marks the anniversary of the United Nations' adoption of the Convention on the Rights of the Child. We can all play an important part in making World Children's Day relevant for their societies, communities and nations. We, at the ESOMAR Foundation, want to celebrate this special anniversary by offering our readers and followers a few of the many examples of how solutions have been found and impact has been made on the lives of many children around the world with the help of the skills, knowledge and support of the data, research and insights community.
Reducing Child Mortality – A providers, a mother and a powder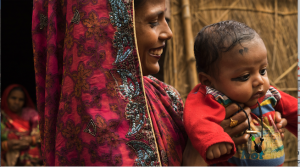 Winner of the Most innovative Not-For-Profit case study of the ESOMAR Foundation Making a Difference Competition 2018. "With deep and nuanced understanding of what was driving oral rehydration salt (ORS) uptake, we developed a radically revised theory of how to increase the use of ORS to treat diarrhea in children. Instead of focusing exclusively on RMPs, programs should create demand for ORS by reframing caregivers' perception of the treatment. This would help RMPs to bridge their "know-do" gap and prescribe ORS with confidence." This project was carried out by Surgo Foundation in partnership with the Bill & Melinda Gates Foundation and the Clinton Health Access Initiative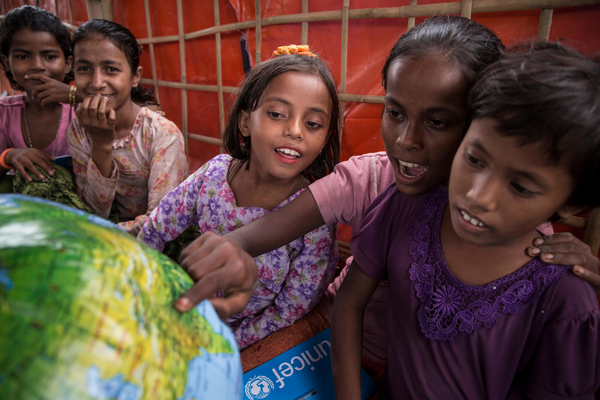 Children represent one of the most vulnerable groups in a society. They also represent a society's future: future decision-makers, leaders, consumers and employees. Despite the progress achieved in numerous areas, children continue to face high distressing situations across the world.
"For 2017 World's Children Day, UNICEF's goal was to give the world's children a voice. The overarching objective was to see the world through their eyes: to hear their perspectives on the most pressing issues affecting children globally and in their home country, to understand their hopes for the world's children, to hear what they would change if they were in charge. To put results in perspective, we also wanted to understand their world: who they admire (and are influenced by), whether they feel they are being heard and if so by whom and get their opinion on world leaders' job at addressing children's issues.This research is an attempt to give children a voice and make the rest of society aware of what children are concerned about, and what changes they would like to see so their opinions are also taken into account in the decisions being made. It is also a reminder to all to make sure we are talking to the right people."
This research is the product of the collaboration between UNICEF, Grey Advertising (the communications agency for the World's Children Day) and Kantar's Lightspeed Research: for the technical aspect of the research project.
Awareness of human trafficking risks among vulnerable children and youth in Ukraine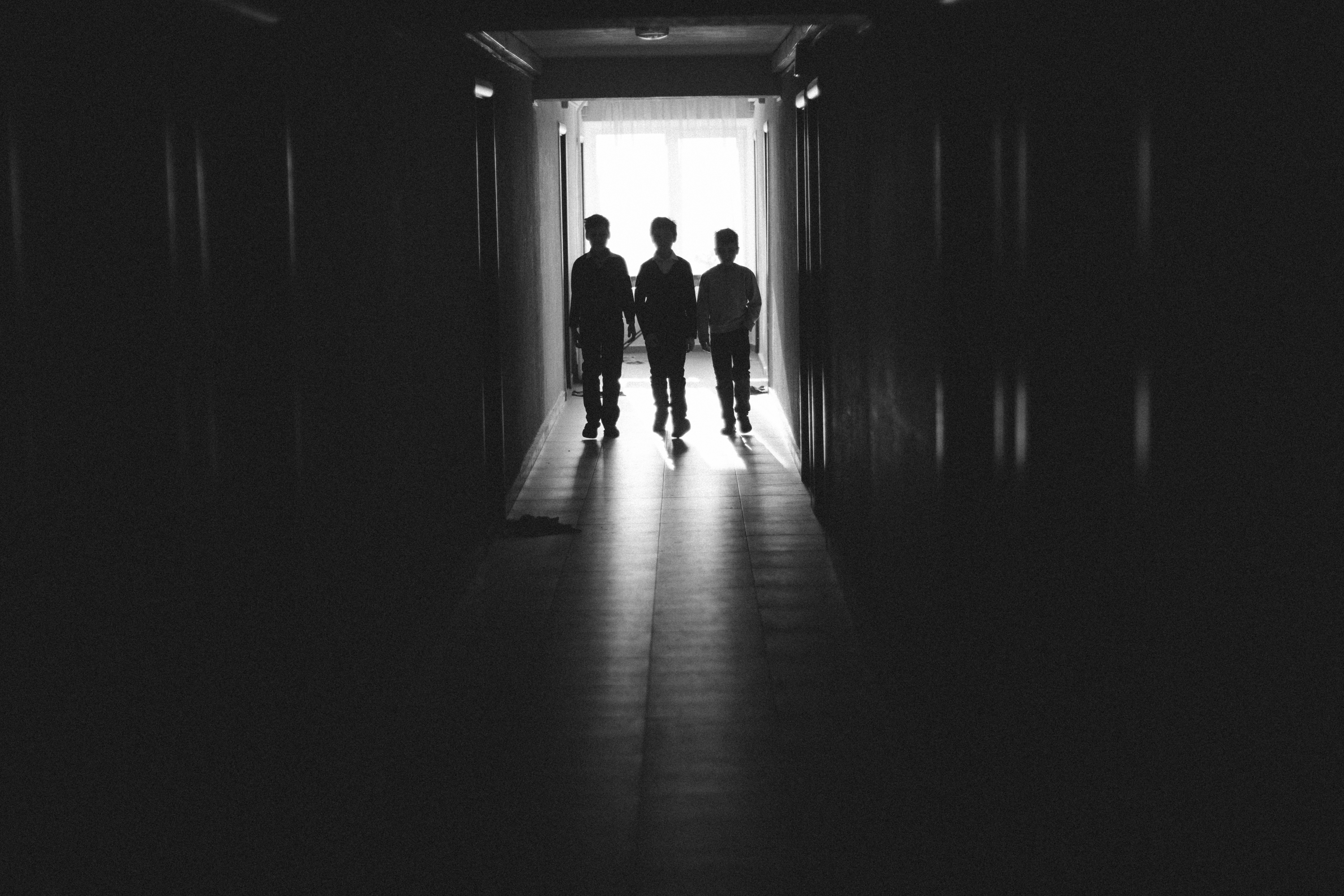 The survey aimed to define the vulnerability and the level of awareness of human trafficking among nine groups of children and youth in Ukraine. The survey covered children in difficult life circumstances and orphans; children from foster families and family-type homes; children displaced from the conflict zone in the East of Ukraine; children with special needs; homeless children; young people detained in penitentiaries; and youth of vocational schools.
The International Organization for Migration mission in Ukraine (IOM) implements a variety of human trafficking prevention activities. To improve the existing counter-trafficking practice, it conducted specific surveys on a regular basis to identify the most vulnerable and at-risk populations. Taking into consideration the results of the commissioned survey, IOM supported NGO small-grant projects in every oblast of Ukraine focused on targeted awareness increase and prevention work among the identified key vulnerable groups of children and youth with the highest risks of human trafficking. As a result of these projects, more than 63,000 vulnerable children and youth increased their knowledge of various types of human trafficking and basic rules of safe migration and employment.
The research was commissioned by the International Organization for Migration mission in Ukraine and conducted by GfK Ukraine
Driving the Efforts to Prevent "Stunting" in Indonesia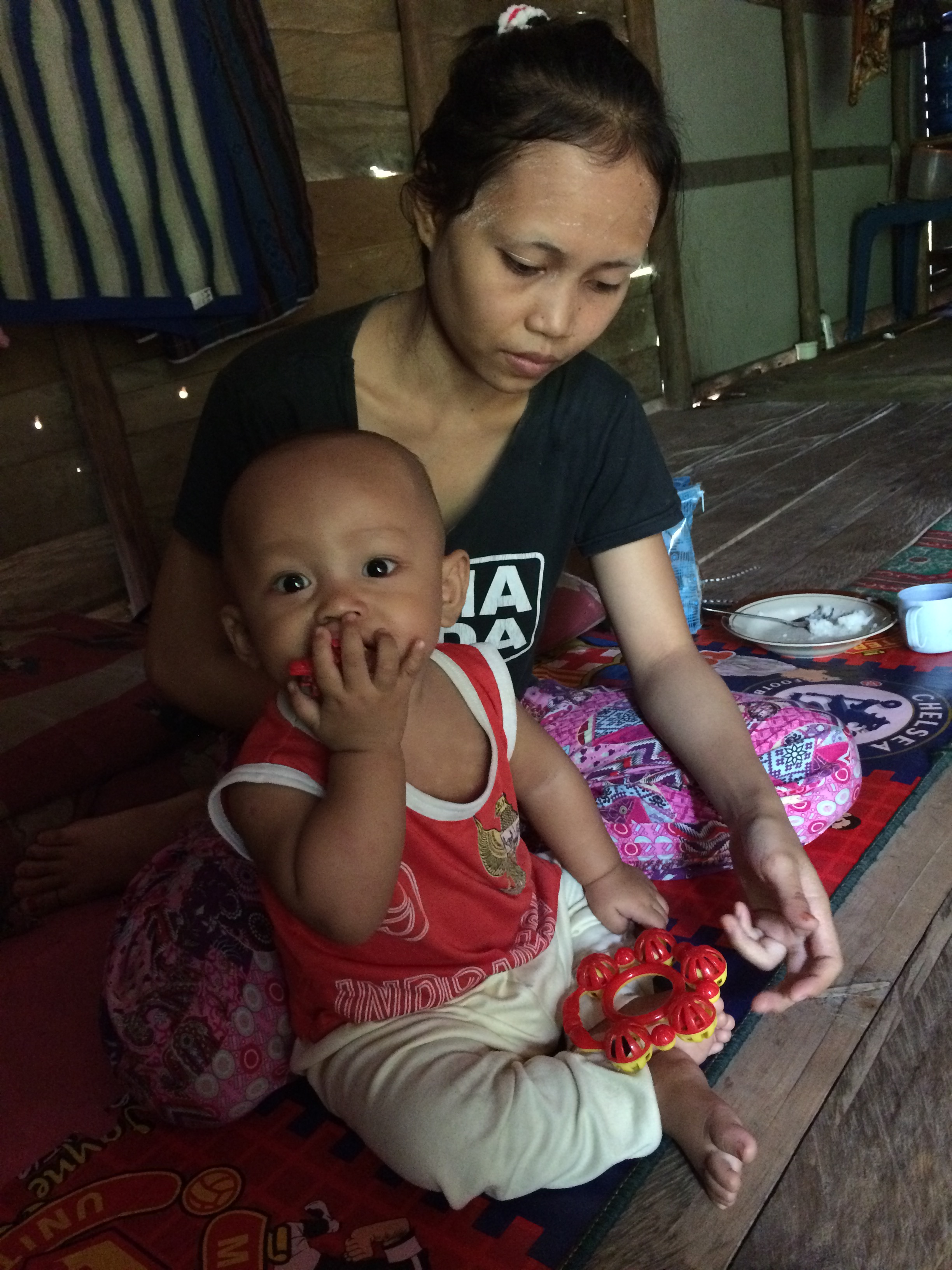 Stunting is the impaired growth and development of children caused by poor nutrition and repeated infection resulting in their height being two standard deviations below the WHO Standards. Indonesia has a higher incidence of stunting among ASEAN Countries …1 in 3 children. Feedback from the National Nutrition Communication Campaign (NNCC), IMA World Health suggests that we are on the right path … "This research program has made a big contribution to our mission …helped us start right. Stunting is no longer invisible. It's a mainstream issue backed by the government and local communities. We have no doubt that we will see progressive reduction in stunting.
The government of Indonesia has committed to an integrated National Nutrition Communication Campaign (NNCC) for behavior change targeted at individuals, communities and stakeholders to minimize stunting. To this end, IMA World Health was commissioned by MCA Indonesia to design and implement an effective NNCC resulting in behavior change and lower stunting incidence.
Kantar TNS Indonesia conducted the in-depth study for the understanding of knowledge, beliefs, attitudes and behavior related to mother and child nutrition and stunting – to identify the motivators and deterrents to desired behavior, including the role of different influencers and influences to aid integrated communication strategy development covering message and media/touchpoint strategies.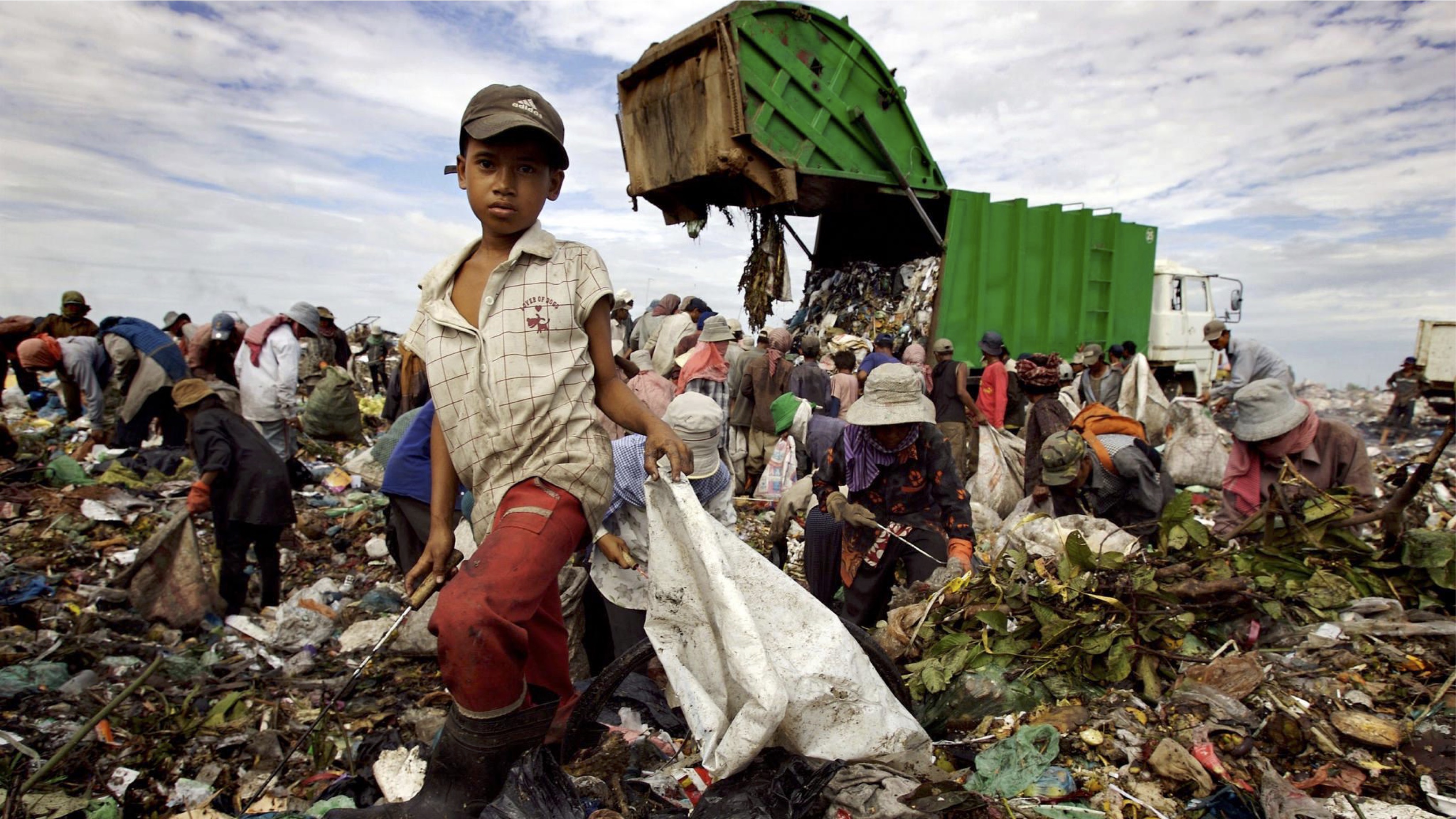 How Street Invest  and Big Sofa created a remarkable video: 'I am One in a Million' from qualitative research findings – with the objective of changing the public perception of Street Children – to humanise them.
The power of this study lies in the shareable and impactful output film.
Through this research, street children have been able to share their own stories, using in their own voice, in a manner which can be shared with those who have the power to change their lives.
* All the street workers involved were trained in Child Protection and informed consent was gained from the young people who participated in the filming.