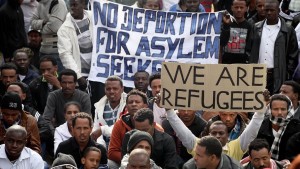 ESOMAR Foundation announced today it had awarded its last 2014 Local Initiatives Programme grant to Italian local charity C.I.R. (Italian Council for Refugees). The grant, worth a minimum of €5000 has been earmarked to support organisation's awareness-raising activities of the challenges facing refugees moving from Africa to the coasts of Italy.
ESOMAR Foundation's Day-to-Day Delegate Kim L. Smouter commented, "We are delighted to be able to support the work of charities that are at the frontline of welcoming those most desperate to flee war-torn countries where their lives are at risk."
ESOMAR Foundation, founded in 2013, is the foundation of the market, social, and opinion research sector channelling the expertise and resources of the sector to achieve social good. Through its funding programmes, the ESOMAR Foundation supports researcher families facing emergency situations, access to education on market, social, and opinion research, charities, and the philanthropic sector.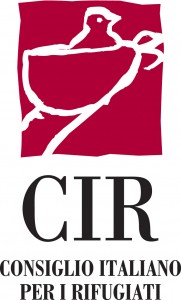 The Consiglio Italiano per i Rifugiati (CIR) (Italian Council for Refugees) is a nonprofit and nongovernmental organization, formed in 1990 with the support of UNHCR. Since its founding, CIR has provided direct services to over 100,000 individuals, among which legal, psychological, medical, and social assistance, including housing and work integration assistance.
This aligns fully with the objectives of ESOMAR Foundation's Local Initiatives Programme, which supports local charitable activities to continue to be the champions of social change in their countries. The programme is open to local charities operating in countries where sister society ESOMAR organises its major regional and global events throughout the year.
Both ESOMAR Foundation and C.I.R are delighted to be able to provide additional capacity to support international refugees arriving in Italy. Both organisations will be communicating the achievements of the project in the hopes of inspiring further support to the programmes of C.I.R.