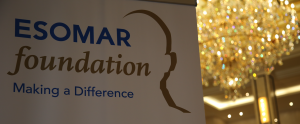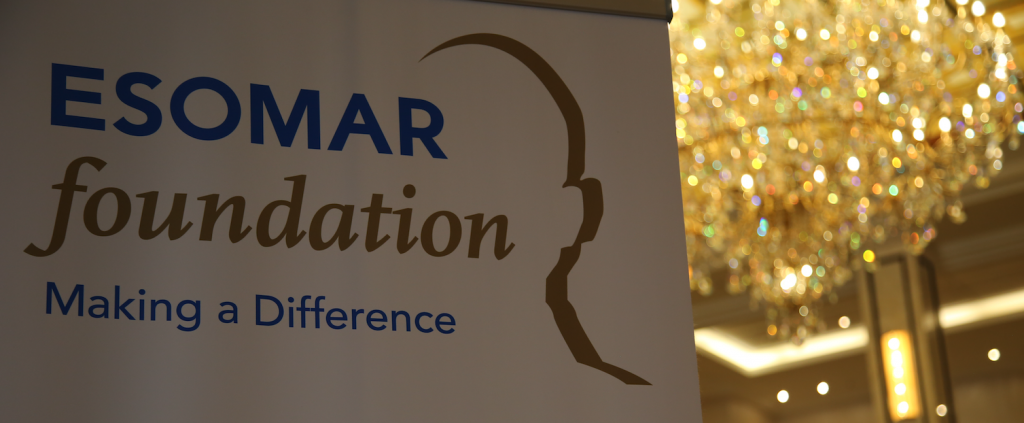 The 2nd edition of Making a Difference competition is now open for entries. The centrepiece of the 'Making a Difference' programme aims to highlight and promote how research has made a real difference to Not-for-Profits. The competition is open to all non-profit case studies whether they are international, national or local.
This competition plans to raise awareness of the impact of great research on Not-For-Profits by offering a platform for these stories to be heard.
The winners of the competition will be announced at ESOMAR's Asia Pacific Conference on the 22nd May. The winning authors together with their NFP counterparts will be invited to present their work during a special 'Making a Difference' session at the ESOMAR Congress, in Edinburgh, in September 2019. The Congress provides amazing exposure and an ideal opportunity for networking and promotion.
WHY YOU SHOULD ENTER THE COMPETITION:
It encourages excellence, educates and motivates the industry to produce great research on and for Not-For-Profits
Share your work with your peers for mutually beneficial inspiration and learning.
The competition will highlight 'Make a Difference' case studies to massively increase the overall impact of market research in building a better world!
Your work will be promoted throughout the year on all our platforms
Win a category and an award, receive a trophy
Participate and present at the ESOMAR Congress in Edinburgh, the biggest event in the market research industry
It's a fun, challenging and exciting way to share your work.
THINGS YOU SHOULD KNOW:
All non-profit cases are welcome whether they are international, national or local!
You may showcase any innovative and insightful research work
There is no limit of entries per author
Each case-study must have a separate application
New entries deadline: 29th of April 2019
LOOKING FOR INSPIRATION?
Check out
some of the previous winners of the Making a Difference Competition